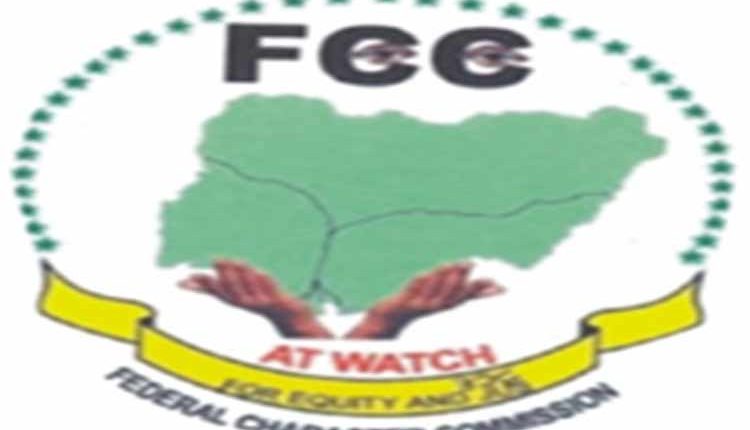 The 37 Commissioners of the Federal Character Commission have been accused of job racketeering.
The Acting Chairman of the FCC, Dr. Shettima Bukar Abba, levelled the allegation on Thursday in Abuja when he appeared before the Senate Committee on Federal Character and Intergovernmental Affairs during a budget defence session.
Abba said by their conduct, the Commissioners were sabotaging the efforts of the commission in trying to balance the federal character structure.
He said this has also resulted in many of the state governors not being interested in giving the commission land for construction of state offices.
He said: "After being given available slots of employment got from any of the Ministries, Departments and Agencies for their respective states, the commission expects each of them to take such slots home and distribute evenly among the people there, in collaboration with other stakeholders.
"But the unfortunate reports often received by us is that such slots were not made known to stakeholders in the state, let alone equally distributed, lending credence to existence of act of sabotage within."
The Chairman of the Senate Committee on Federal Character and Intergovernmental Affairs, Senator Tijani Yahaya Kaura (APC Zamfara North), and members said some of the Commissioners were even said to be in the habit of selling high profile job slots given to them for eligible applicants in their various states to people outside the states.
Kaura directed the FCC boss to get prepared to reappear before it with all the state Commissioners, with a view to stopping the sabotage within.