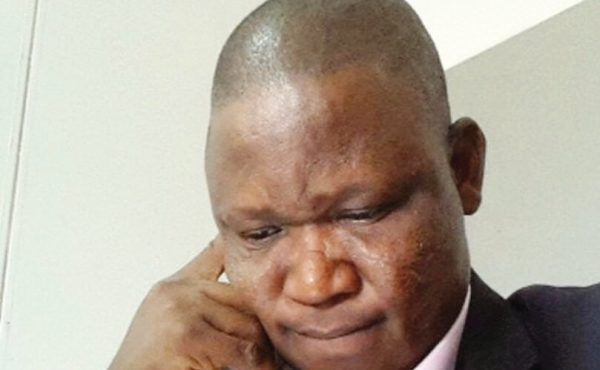 A governorship aspirant on the platform of the Peoples Democratic Party in Osun State, Olawale Rasheed, has called on state governments to create food banks to counter growing hunger in the country.
In a statement issued on the occasion of #WorldFoodDay, the aspirant lamented that hunger among the populace is widening and poses serious threat to societal stability and democratic sustainability.
Rasheed said: "I urge state leaders to set up food banks across local governments to hand out weekly food ration to the poor of the poor and thousands of our food-deprived fellow citizens. The situation is critical, especially at the grassroots.
"A food bank operated in conjunction with non governmental organisations will go a long way to alleviate the food crisis and provides succour to thousands of our citizens. It does not cost much and it will also serve to boost local economy as food materials will be sourced from local markets."
The media entrepreneur explained further: "Many among the citizenry need help and a critical step is to offer food lifeline to allow the weak to re-plan their lives without hunger as immediate threat.
"Our leaders are widely travelled. Across Europe and elsewhere, food bank is an integral part of the society because their leaders recognise the need to cater for the poor. As Governor of Osun State, food bank will become operational a month after my assumption of office."