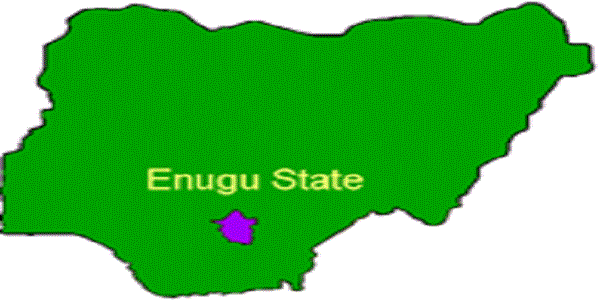 The Enugu State Housing Development Corporation says it is at the verge of completing a world class museum to be named after the first president of Nigeria, Nnamdi Azikiwe.
The Managing Director of the corporation, Chukwuemelie Agu, disclosed this on Wednesday in Enugu while speaking questions with journalists.
Agu said that the museum that would be known as Zik Centre was located in Heritage Housing Estate.
The News Agency of Nigeria reports that the structure developed was the first office the former president used while in Enugu.
The managing director said that the state government desired to turn it to a centre of attraction.
He said: "We decided that the building would not be pulled down. Rather, we are turning it to a museum to serve posterity.
"We have already moved some of his personal effects that we got from his family to the building."
Agu said that Heritage Estate is one of the seven housing estates so far developed by the corporation in the last two years.
He said that the state government was taking the issue of mass housing development seriously with a view to decongesting the urban centre.
He said: "We now have a lot of congestion in Enugu and what we are doing is to create mini cities in some border communities.
"The efforts of this administration towards this are paying off as we have developed seven housing estates in the last two years."
He mentioned some of the estates as Rangers Estate, WTC Estate, Citadel Estate, Transparency Estate, Valley Estate and an estate in Aguabor, along Ugwu Onyeama.
Agu said that the state government was also developing a brand new estate in Ugwuoba in Oji River Local Government Area of the state.
He said that the first phase of the project had already attracted a N1.8 billion investment from partners, adding that such would not have been possible without the commitment of the governor.
He said: "So far, the corporation through the assistance of the state governor has done well in delivering on its mandates."
He, however, said that most of the housing estates were on site and service basis.
He said: "What this means is that we provide land for people to build within a time frame."
He said that while some of the projects were fully operational, other developers had yet to construct theirs.
He warned that the corporation would from January start the process of revoking landed properties not fully developed and such be re-allocated to serious developers.