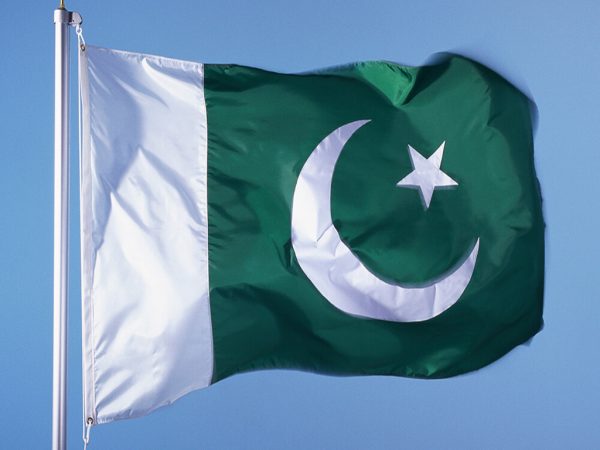 Police said eight people were injured when the wall of a mosque fell on them due to heavy rain in Pakistan's eastern city of Lahore.
Local Urdu TV channels reported on Friday that the victims were offering prayers in the mosque when the wall collapsed in the Model Town area of Lahore, the capital of the country's eastern Punjab province.
Soon after the incident, police and rescue teams rushed to the scene and shifted the injured people to a nearby hospital.
Hospital sources said five among the injured are in critical condition, hospital sources.
The city and its surroundings have been experiencing intermittent rains in the last few days, after a month-long heat spell.
On Wednesday, at least one person was killed and 14 others were injured in rain-related incidents.
Lahore Electric Supply Company also confirmed that some 150 feeders were tripped due to heavy rain, causing power outages in various areas in the city.