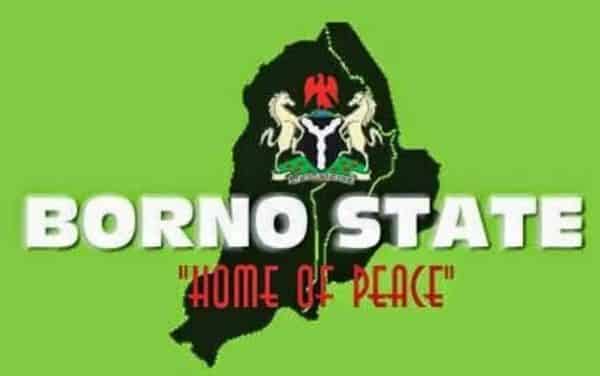 The National Association of Resident Doctors, Borno State chapter on Tuesday joined their colleagues in a nationwide indefinite strike despite the emergencies occasioned by the Boko Haram insurgency and cholera outbreak in Maiduguri, the state capital.
The Chairman of the association, Dr. Muhammad El-Yakub, made the disclosure while addressing newsmen at the end of its congress meeting held at the University of Maiduguri Teaching Hospital.
El-Yakub said the action was in compliance with directives from its national secretariat, adding that resident doctors had so far joined the strike in the state.
He explained that the national body of the association would direct its members if to resume work to enable them provide humanitarian services in the event of emergencies.
He said: "We embarked on an indefinite strike in compliance with the directives from NARD national body.
"In case of emergencies, we will notify the national leadership of the association and they will give further instructions to that effect.
"There is a report indicating that about 20 persons died of cholera outbreak in Maiduguri and in view of the insurgency, resident doctors in Borno were exempted from the previous industrial action by the union."
El-Yakub said about 150 resident doctors were deployed to various hospitals in the state.
Also, Dr. Muhammad Tahir, the Chairman, Medical Advisory Committee of the hospital, said the association had not notified the management on the strike.
Tahir noted that residents doctors at the hospital had attended to their various duty posts on Tuesday.
He said: "The association has not officially notified the management about the strike by resident doctors.
"And when they notify us, we will adopt effective measures to ensure that services are not grounded.
"Apart from residents doctors, we also have consultants and other cadre of health professionals who could provide medical services in the hospital."
Earlier, Dr. Haruna Mshelia, the Borno State Commissioner for Health, confirmed that more than 230 patients were treated and discharged from cholera treatment centres in the metropolis.
Mshelia added that the state government in collaboration with partner agencies had set up a cholera treatment center at Muna Garage IDP camp and Dala area of Maiduguri.
According to him, the ministry also embarked on awareness creation activities to sensitize the people on sytomps and preventive tips of the disease.
Mshelia noted that the measure was to mobilize participation in the campaign, promote hygiene and sanitation in the society.