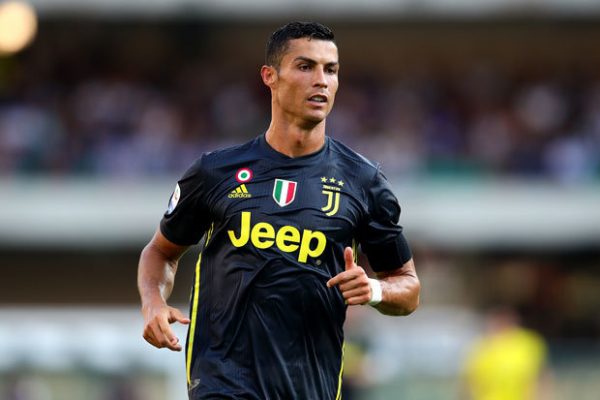 Cristiano Ronaldo moved into fifth spot on the list of all-time record goal scorers this week, after the Portuguese superstar followed a brace in Juventus' victory against Parma with another goal against Roma.
The 34-year-old stretched his formidable scoring streak to seven straight Serie A games after firing the Turin giants four points clear at the division's summit before starring in the Copa Italia, and moved one step closer to topping the all-time scoring chart in the process.
Ronaldo has recorded a staggering 737 goals in 1,029 games at the highest level, and will have ambitions of edging ahead of the likes of Ferenc Puskas, Pele and Romario.
Sportsmail takes a look at the top 10 top goalscorers of all time, according to research by the Rec.Sport.Soccer Statistics Foundation.
The former Manchester United and Real Madrid attacker has edged two goals clear of Germany legend Gerd Muller, who hit the back of the net 735 times during an esteemed career for both club and country.
Ronaldo firmly ensured a spot in the pantheon of the sport's greatest ever scorers after reaching a milestone of 700 goals last October, and has since continued to break further records.
His formidable consistency both inside and outside the penalty area saw him ease into the top 10.