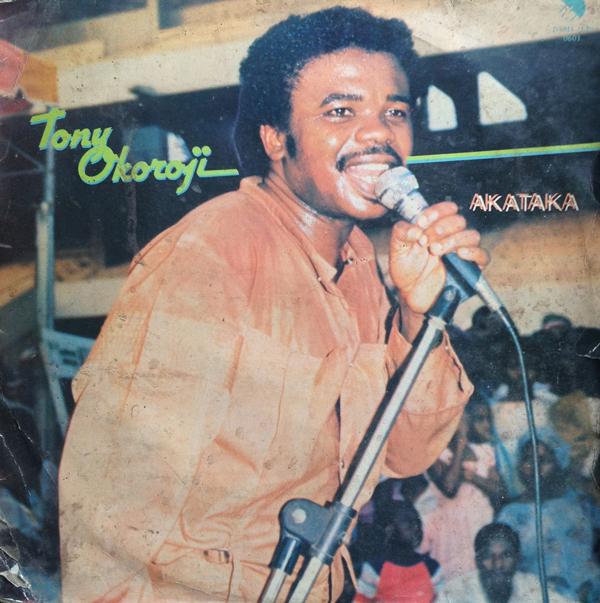 The fight that has ensued between Tony Okoroji, who is Copyrights Society of Nigeria boss, and Mayo Ayilaran, the man at the helms of affairs at Musical Copyrights Society of Nigeria, might not end soon if what The Eagle Online witnessed at a recent event held in Lagos is anything to go by.
From the look of things, as observed by The Eagle Online, Mayo seems to be taking issues in a gentleman's manner but for Okoroji, let the fight go on might be his slogan.
At a seminar organised by the Association of Nollywood Core Producers, held on October 23, 2012 at Protea Hotel, Ikeja, Lagos, the two Collecting Mo Organisations heads were guest speakers.
While Mayo was presenting his papers, Tony, who came in late, stormed inside the hall and went for his seat.
After the speech, Mayo got a sounding ovation from the participants and other guest speakers sitting on the high table except Okoroji, who was rather wearing an 'unfriendly' look.
It was also visible when Mayo passed Okoroji's side on his way to take his seat, that the COSON boss simply put his face away, ostensibly to avoid having an eye contact with his 'opponent'.
However, after Okoroji finished his speech, Mayo reluctantly clapped for him.
This, he did, whenever Tony made salient points during his speech.
The two industry heads have been engaging each other over who should be the main body to collect royalties for artistes.
While COSON wants to be the sole body, MCSN thinks otherwise.
For now, the fight goes on.