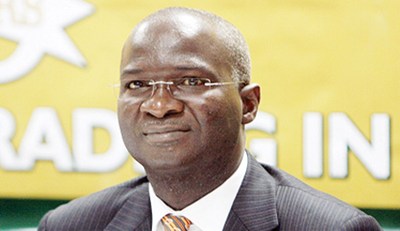 The Contractor handling the Makurdi-Gboko Highway has begun the process of mobilizing back to site following the payment of the outstanding sum due to the company as provided in the 2016 Budget.
Following complaints in the media over the poor state of the road, the Minister of Power, Works and Housing, Babatunde Fashola (SAN), requested for a status update, which showed that the rehabilitation work on the 82km road from Makurdi-Gboko (Yandev Roundabout) was not funded because previous budgets did not accommodate it.
According to the status update report requested by the Minister, the last 30km of the Highway, Wanune-Yandev, had an ongoing contract being handled by Jams Service of N3.29 billon, but the contractor left site in 2014 due to lack of payment of an outstanding sum of N161 million.
Following the signing of the appropriate warrants for expenditure from the 2016 Budget and in line with the commitment given by the Minister during his recent inspection tour of the Loko-Oweto Bridge over River Benue in Nasarawa and Benue States, that the implementation of the budget will be aggressively pursued to bring relief to citizens across the country, the contractor was paid last week and would be back to site this week.