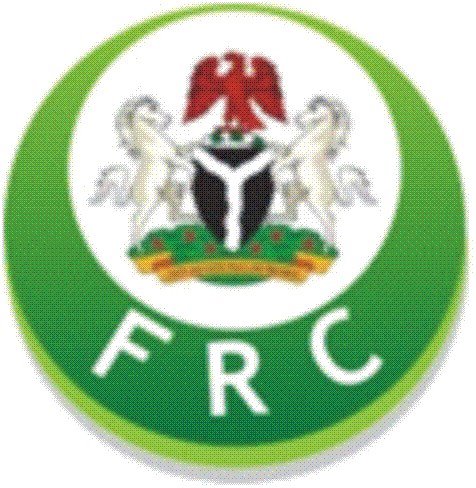 The Fiscal Responsibility Commission is currently inspecting ongoing federal projects for 2015/2016 fiscal years in some states in the South East to ensure quality service delivery to the people.
The acting Chairman of the FRC, Victor Muruako, told the News Agency of Nigeria on Monday the commission was simultaneously doing same in other zones in the country.
Projects inspected included: construction work at University of Nigeria Teaching Hospital, Ituku/Ozalla; National Orthopedic Hospital, Enugu; Federal School Dental Technology and Therapy, Enugu; and Nnamdi Azikiwe University Teaching Hospital, Nnewi.
Others were: the ongoing Enugu-Onitsha Federal Road, Oji-Achi-Awgu Federal Road, Adada Dam project, Enugu and Federal Secretariat Complex, Awka.
Muruako said the inspection was part of the commission's mandate to ensure that the quantum of money released by Federal Budget Office for projects was commensurate with level of work delivered so far.
He added that the commission wanted to ascertain that each kobo of Federal Government was spent judiciously on what it was meant for, and achieve substantial results in the lives of Nigerians.
He said: "We want to ensure that Nigerians, no matter where they reside, get value for each kobo spent by Federal Government on projects meant to uplift their lives.
"The verification kicked off nationwide two weeks ago and FRC teams have been visiting institutions where Federal Budget Office released money for projects to be executed.
"Three teams for three zones had completed their verifications for now; that of North East, South South and South East zones are currently ongoing."
According to Murako, the teams pick on the projects, run checks on them with the template and ask questions where necessary.
Muruako said: "We will also submit reports in booklet form as we did last year, to know the true position of things.''
He noted that the verification would also identify bottlenecks and other hindrances to the quick completion of the projects.