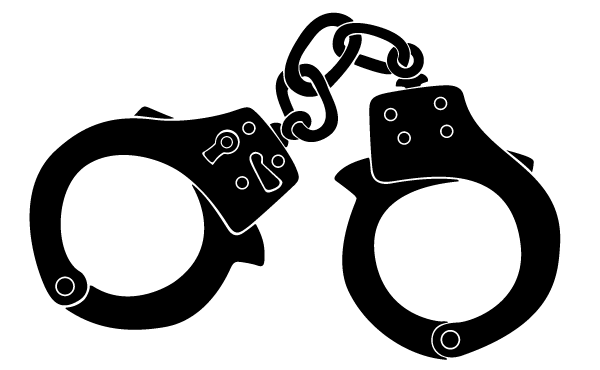 Commission arrests LG councillor in 'brothel' with fake currencies
The commander said the suspects would be handed over to the appropriate authorities for further investigation and prosecution
The Sokoto State Hisbah Commission announced on Wednesday that it had arrested a local government councillor, allegedly with fake US dollars.
According to its commander, Dr. Adamu Bello, the councillor (names withheld) was arrested on Tuesday night when men of the commission raided a house allegedly used for prostitution at Gandi, a village in Rabah Local Government Area.
Bello said: "We also arrested one Hadiza Muhammad, a suspected trafficker, after raiding a house where she keeps prostitutes.
"The lady was arrested alongside 14 suspected prostitutes, some of who are her relatives."
Bello said the operation followed series of complaints by residents of the area over illicit activities in the house.
He said: "The Councillor was arrested with fake $500 and N1,000 notes.
"As at the time of arrest, he was wearing amulets which he claimed were used for protection."
The commander said the suspects would be handed over to the appropriate authorities for further investigation and prosecution.
Speaking to newsmen, the councillor said the money belonged to his friend and rejected suggestions that it was meant for dubious activities.
The councillor said: "I am married with three children; I was in the house to see my girlfriend who has charmed me, making it difficult to leave her.
"I have promised to find a way of neutralising the charm so as to end this unusual habit of visiting places like this."
In her reaction, Hadiza said she was not into trafficking or camping prostitutes.
Hadiza said: "They came here on their own and decided to reside with me."
NAN.