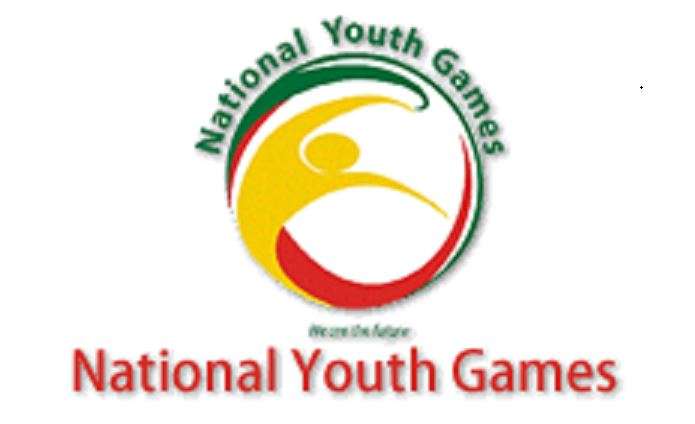 Coach laments Team Lagos absence at third National Youth Game
Adenuga Adegboyega, a Lagos State athletics coach on Wednesday expressed displeasure over Team Lagos absence at the ongoing 3rd National Youth Games in Ilorin.
Adegboyega told the News Agency of Nigeria in Lagos that the hope of the athletes and coaching crew were dashed when they were told that the team would not participate in the Games.
He said the athletes were disappointed over the sad news because of their commitment and high hopes for the Games.
He said: "It's a shame that a whole Lagos State, the heart of grassroots' sport is not participating in the NYG. Honestly, we are not happy with the sports authorities in the state.
"We played our part by training and went the extra mile to qualify for the Games; most of us slept at Rowe Park Sports Complex on Fridays to depart on Saturday.
"It is sad that on Saturday morning we were told that the proposal for the Games was not approved, and that the trip had been cancelled due to lack of funds.
"It's like we are in a mourning mood. Lagos State athletes are pained, especially seeing their peers exhibiting their skills in the competitions."
According to him, the proposal was submitted early enough and the team was encouraged to prepare for the Games by the sports authorities, only to be let down at the last minute.
The coach said that the athletes had not turned up for training as a result of the non-participation in the event because their morale is low.
He said: "The pain is that some of them will be overage by next year and they will not have the opportunity of participating in the Games again."
NAN reports that no fewer than 31 states are taking part in the ongoing 3rd edition of the Games organised by the Federal Ministry of Youth and Sports.
The Games started on September 7 and will end on September 17. It is meant for youths under 17 years.