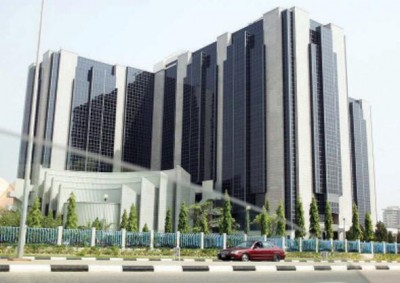 The Central Bank of Nigeria sold foreign exchange worth $300 million at its 52nd Wholesale Dutch Auction System on Monday, it said.
The CBN said on its website, www.cenbank.org that the figure had remained the same for three consecutive times in the month.
The naira, however, remained firm against the dollar at an exchange rate of N155.76, the same as on July 10.
Eighteen banks participated in Monday's auction, a drop from 20 on Wednesday.
NAN reports that the volume of forex sold had hovered between $300 million and $500 million since May.