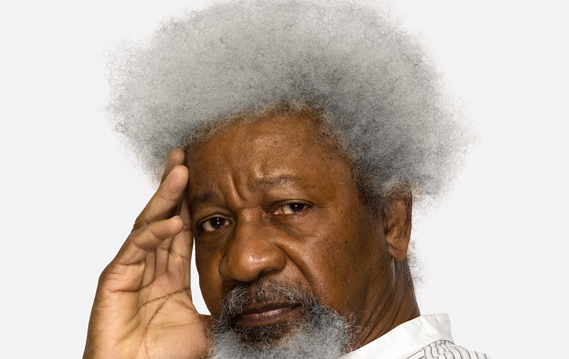 Nigeria's Nobel Laureate, Prof. Wole Soyinka, on Monday said canvassing for a second term for President Muhammadu Buhari was sickening.
Soyinka equally said Nigeria was long overdue for reconfiguration.
The Nobel Laureate spoke on Monday with newsmen at the Freedom Park in Lagos.
He said canvassing for Buhari midway into his second term was not an issue he wanted to discuss at the parley.
He said those who are of the opinion that what Nigeria needed was just a restructuring of the mind were not saying the obvious.
Soyinka said restructuring of the mind was what could be done on daily basis, but what the nation needed right now was real restructuring.