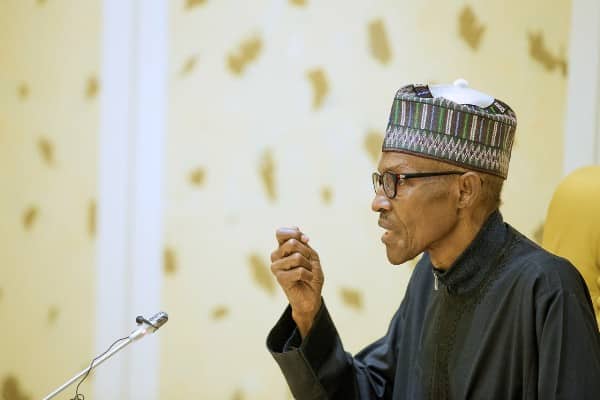 A letter purportedly signed by President Muhammadu Buhari accepting the resignation of the Minister of Women Affairs and Social Development, Senator Aisha Alhassan, and backing her governorship ambition surfaced on Wednesday.
Buhari, however, gave conditions for the Minister to get his backing for the governorship project.
One of the conditions is that Alhassan, popularly known as Mama Taraba, must contest on the platform of the All Progressives Congress in seeking to govern Taraba State.
The President also tacitly told her that he would not be involved in the manipulation of the election.
He said he had given clear orders to the Independent National Electoral Commission and security agencies to ensure free and fair elections.
The letter, dated July 27, 2018, reads in full: "I have today received your letter notifying me of your intention to contest for the governorship of Taraba State in the 2019 election.
"Let me thank you on behalf of the Federal Executive Council and Nigerians for your services as minister under this administration.
"I note with passion your past contribution to our great party APC during and after the 2015 elections.
"As you are aware I am totally committed to free and fair elections.
"Our policy is to support all APC candidates.
"I wish you well in your ambition to be governor of your state.
"Rest assured that all security agencies as well as INEC will have my full support to conduct free, fair and transparent elections in 2019."
Alhassan was the candidate of the APC for the 2015 governorship election in Taraba State.
She lost to the incumbent and candidate of the Peoples Democratic Party, Darius Ishaku.