The Governor of Sokoto State and candidate of the Peoples Democratic Party for the March 9, 2019 governorship election, Aminu Tambuwal, on Monday paid a surprise visit to the leader of the All Progressives Congress in the State, Alhaji Aliyu Wammako, ahead of the gubernatorial election scheduled for March 9, 2019.
Tambuwal was a member of the APC before he defected to the PDP to fight for the party's presidential ticket.
When the ambition failed, he opted for governorship race in Sokoto State.
The visit comes a day after the Independent National Electoral Commission declared APC's President Muhammadu Buhari as the president-elect following the February 23, 2019 presidential election.
Buhari defeated PDP's Atiku Abubakar to secure his reelection.
In the race for the presidency, President Buhari secured more votes than Abubakar in the election in Sokoto State.
While the APC secured 490,333 votes, the PDP scored 361,604 votes.
Before they fell apart, Wammako was Tambuwal's benefactor.
Wammako was accused of having imposed Tambuwal on the APC in 2015 as the party's governorship candidate.
Several meanings were thus read into the visit paid to Wammako by Tambuwal, with some saying it was to reconcile with the APC leader for support ahead of the governorship election.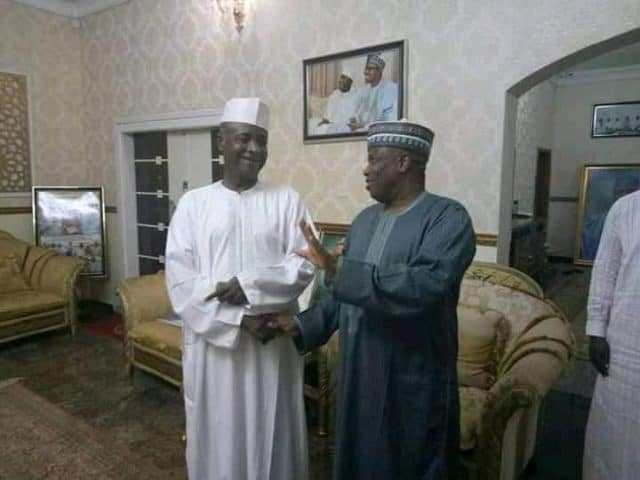 Advertisement