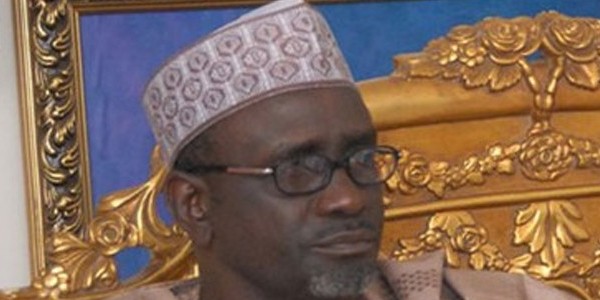 A former Governor of Kano State, Ibrahim Shekarau, has rejoined the All Progressives Congress from the Peoples Democratic Party.
Shekarau, a member of the defunct All Nigeria People's Party, which was one of the four major parties that formed the APC, left in 2014 to join the PDP.
In fact, he had declared his intention to seek the ticket of the PDP for next year's presidential election.
However, after another former Governor of Kano State, Rabiu Kwankwaso, defected to the PDP, there had been talks of Shekarau leaving the party.
Confirming the development on Tuesday morning was the spokesman of Shekarau, Sule Ya'u Sule.
Sule, who spoke on Freedom Radio in Kano, said Shekarau returned to the APC because the PDP lacks internal democracy.
He cited the example of the dissolution of the Kano State Executive Committee by the National Executive Committee of the party despite a court order.
The dissolution was said to have been carried out in order to allow Kwankwaso emerge the leader of the party in the state.
Sule said Shekarau's decision was taken after the former governor had consulted widely with his supporters.