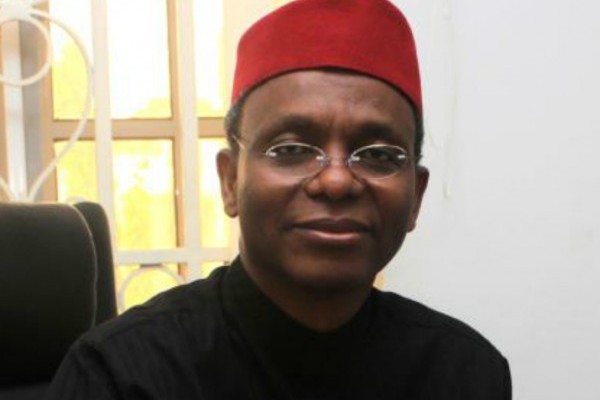 The Senate on Thursday rejected the request for a $350 million loan by the Kaduna State Governor, Malam Nasir el-Rufai.
The rejection followed the debate on the report of the Senate Committee on Local and Foreign Loans and Debts.
The report was presented by the Chairman of the Committee, Senator Shehu Sani.
Apart from Sani's committee's report, the other two senators from Kaduna State, Senator Suleiman Hunkuyi and Danjuma Lai, also spoke against the approval of the loan.
The committee said if approved, the loan will make the state the second most indebted in the country.
Sani said the the loan obtained by the state from 1960 till now was $232 million, adding that if approved, the additional $350 million will bring the state's indebtedness to $582 million.