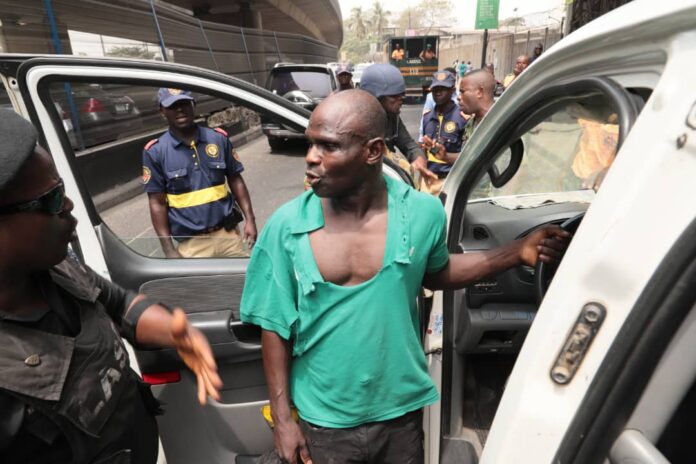 Personnel of the Nigerian Army in Bonny Camp, Lagos State have assaulted officials of the Lagos State Government on clean-up enforcement on Victoria Island.
The assault on the officials of the Lagos State Government Environmental Sanitation Corps by the Soldiers occurred on Monday.
The Corps, under the Ministry of the Environment, headed by Tunji Bello as Commissioners, had been on the enforcement of the clean-up of Ikoyi and Victoria Island in the last one month.
Some of those who assaulted the LAGESC officials, which has retired Commissioner of Police Gbemisola Akinpelu as Corps Marshal, were female military personnel.