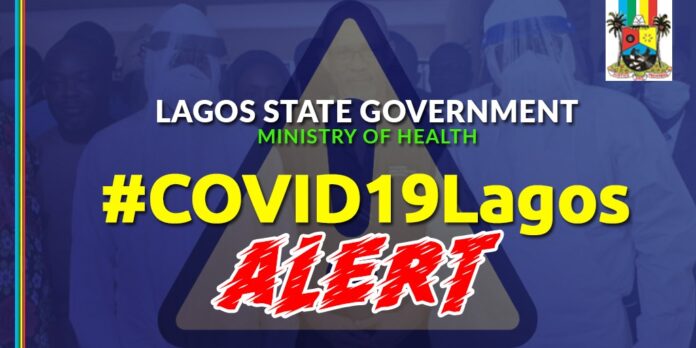 The Lagos State Government has confirmed fears expressed days back that participants in the African Magic Viewers' Choice Award may be at risk of the Coronavirus Disease (COVID-19) owing to suspicion that one of them has developed its symptoms.
The AMVCA, held on March 14, 2020 at Eko Hotels and Suites, brought together a galaxy of Nigerian movie stars and movers and shakers in the film industry and beyond in Nigeria.
The Lagos State Commissioner for Health, Prof. Akin Abayomi, who spoke on the two newly discovered case of COVID-19 in the state on Tuesday, said participants at the event may have come in contact with the patient.
Abayomi said: "I hereby notify you that all participants at the African Magic Viewers' Choice Award (AMVCA) held on14th March at @EkoHotels may have come in contact with one of the confirmed cases in Lagos and are most likely to have been exposed to #COVID19 Infection.
"Attendees at the said event are therefore advised to:
. observe strict self- isolation.
. call our #TollFree line 08000corona if they notice any of the #COVID19 related symptoms
. Let's #TakeResponsibility by practicing #SocialDistancing to prevent the spread of the virus."
Abayomi said four additional COVID-19 cases were confirmed in the state between Monday evening and Tuesday by 1:10pm, bringing the total in the state to 29.