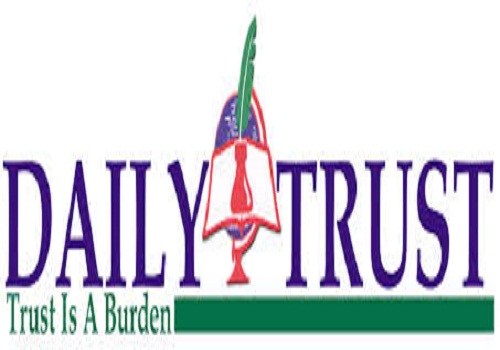 Armed soldiers in several vehicles on Sunday laid siege to the Daily Trust headquarters in Abuja.
This is coming on the heels of the sealing of the company's office in Maiduguri, Borno State and arrest of two Editorial staff, including the Bureau Chief, Usman Abubakar.
The soldiers prevented staff from entering and asked the Mobile Policemen guarding the premises to leave, according to reports.
They were said to have forced the gate open at the head office and drove in with three Jokic vans loaded with armed soldiers.
Everyone in the building was asked to move to the ground floor, while the proceeded to remove not less than 10 computers from the building.