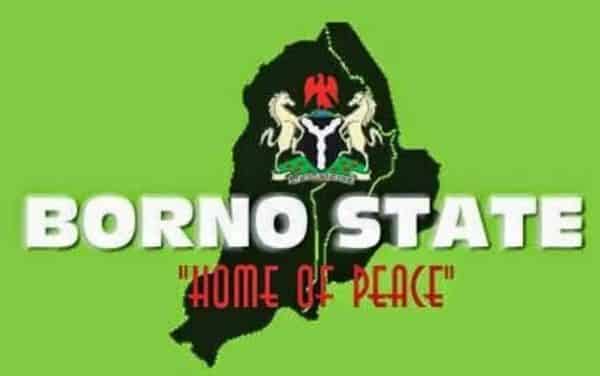 Borno extends curfew in Maiduguri
The Borno State Government on Friday announced the extension of curfew in Maiduguri for another seven days from 8pm to 6am.
The government on Monday rescheduled the curfew hitherto observed between 10pm and 6am to run between January 2 and 6.
A statement by Dr. Muhammad Bulama, the Commissioner for Information, said the curfew was extended to January 12.
Bulama said the curfew was based on "strong" advice of the Theatre Commander, Operation Lafiya Dole.
He said: "The state government hereby announces the extension of the rescheduled curfew time earlier announced 8:00 p.m. to 6:00 a.m. every day by another one week.
"In other words, the prevailing curfew regime is to now last until Friday, 12th January, 2018."
Bulama explained that the action was to avail the Armed Forces sufficient time to complete the ongoing special operation against Boko Haram terrorists and consolidate on the success so far recorded.
He noted that the state government deeply regretted the inconveniences and difficulties caused to the people by the action.
Bulama stressed that the decision was taken to safeguard the collective security and overall well being of the people.
He said: "Government therefore urges all indigenes and residents of Borno State to see this temporary measure as part of necessary sacrifices we all have to make in the interest of peace, stability, development and progress of not only our dear state, but Nigeria as a whole.
"The understanding, support and cooperation of the general public is highly solicited in the observance of the curfew."