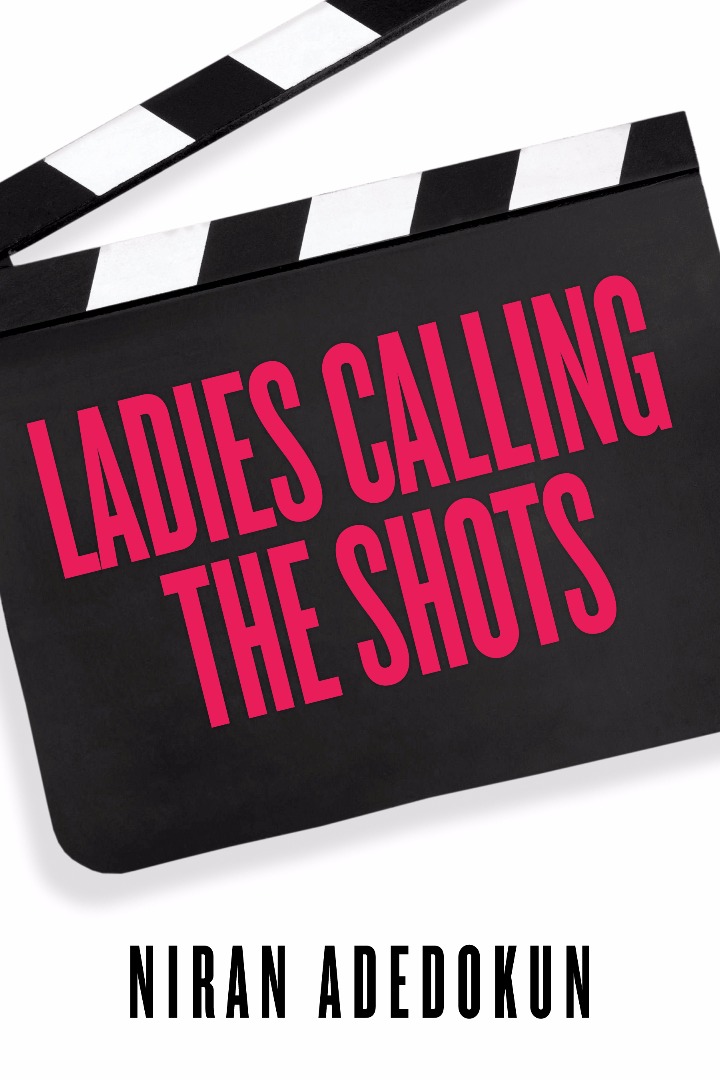 Ladies Calling the Shots, a book chronicling the exploits of 16 female film and television directors in Nigeria will be launched in Lagos on November 13, 2017.
The event will hold at the Nigerian Institute of International Affairs, Kofo Abayomi, Victoria Island, under the chairmanship of former Governor of Ogun State, Aremo Olusegun Osoba.
Other dignitaries expected at the event are the Governor of Lagos State, Akinwumi Ambode; President, Wellbeing Foundation Africa and wife of the Senate President, Toyin Saraki; wife of the Governor of Kwara State, Deaconess Omolewa Ahmed; Speaker, Akwa Ibom State House of Assembly, Hon. Onofiok Luke; Managing Director of Nigerian Ports Authority, Hadiza Bala Usman; Vice Chancellor, Kwara State University, Prof. AbdulRasheed Na'Allah; Chairman, Wale Adenuga Productions, Wale Adenuga; and President of the National Association of Nigerian Travel Agents, Bernard Bankole.
Written by Niran Adedokun, a Lagos-based Public Relations Consultant, Lawyer and Writer, the book profiles these Directors right from their early days through their educational career and eventual choice of filmmaking.
Adedokun, who is one of the early reporters of the home video revolution, which later metamorphosed into Nollywood, says the book was inspired by the irrepressible spirit of ladies who have forged on in this male dominated area of endeavour in spite of all the challenges that they face.
The book, which is over 290 pages, is premised on the relatively obscure nature of the Director's role in the filmmaking process and the need to celebrate the women who are making Nigeria proud on this front.
Host at the public presentation, which takes off at 12pm, will be award winning actor, Femi Jacobs, while the book will be reviewed by award winning writer, Toni Kan.
Published by Grace Springs Africa Publishers, Ladies Calling the Shots features female Directors like Lola Fani Kayode and the late Amaka Igwe amongst others.