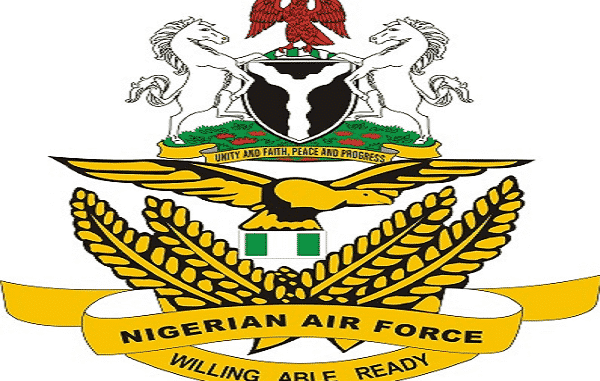 Bad weather affecting raids on Boko Haram — NAF
The Nigerian Air Force says bad weather is adversely affecting its operations in the ongoing fight against Boko Haram insurgents in the North-East.
The Air Component Commander of Operation Lafiya Dole, Air Commodore Tajudeen Oladele, made the announcement on Thursday in Yola, Adamawa State while briefing newsmen on the activities of the command from April to June.
Oladele said: "The major challenge affecting air operations at this period is adverse weather.
"Thunderstorm and rainfall impacted negatively on our operations.
"This is however to be expected during the period under review.
"There were days that flights have to be delayed or cancelled for reasons of weather."
Oladele said in spite of the challenge, significant operations were conducted within the period under review.
The commander said a total of 821 sorties were conducted within 1,256 hours and nine minutes of flight, which consumed over two million litres of Jet A 1 and MOGAS worth N334 million.
He said there were times attacks had to be suspended in order not to endanger the lives of innocent civilians.
He reiterated the commitment of the component to sustain its onslaught against Boko Haram and support the operations of ground troops.
The commander promised that the component would also sustain its humanitarian support in the areas food supply and healthcare services to Internally Displaced Persons in the sub-region.
Oladele said: "Our sincere gratitude goes to the Chief of Air Staff for his support. On our part we are always willing and ready to carry out any additional task."