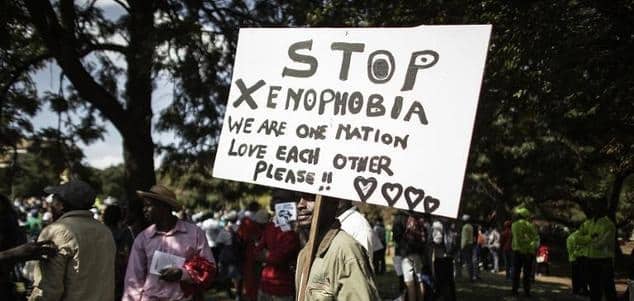 Godwin Adama, Nigeria's Consul General in South Africa, says the mission is on top of the situation in the North West Province of the country.
Taxi Drivers in Rustenburg, the capital of the province, went on a rampage and attacked Nigerians, alleging that they sold drugs to a gang that attacked their members.
The drivers also alleged that a Nigerian abducted and raped a 16-year old South African girl.
The Nigerian Union, the umbrella body of Nigerians in South Africa, denied the allegations.
It said based on investigation, no Nigerian has been arrested for the abduction, rape or drugs.
Adama told the News Agency of Nigeria on the telephone from Johannesburg, South Africa on Friday that the mission visited Rustenburg to assess the situation.
He said: "I visited Rustenburg today (Friday) to meet with all stakeholders.
"We met the police, Nigerians and other stakeholders.
"The situation is under control and the mission is on top of the situation.
"We also met with Nigerians wounded during the attack and got information about Nigerian properties destroyed during the attack.
"We advised the leadership of the Nigerian Community in the area to be in constant communication with the security operatives in the province to avert a repeat of this incident."
The CG said the mission would monitor the situation in the Province to ensure the safety of Nigerians and their properties.