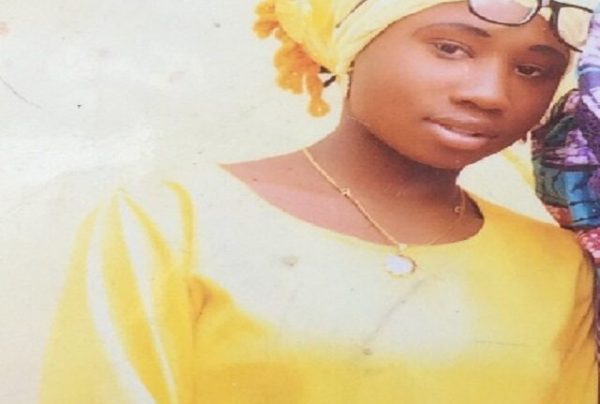 A coalition of groups under the aegis, Coalition for Leah have called on all the presidential candidates in the February 23 elections to assure Nigerians that they will bring back Leah Sharibu if elected.
The group made the call while briefing newsmen on Tuesday in Abuja to mark Sharibu's one year in captivity.
Speaking on behalf of the group, Emmanuel Ogebe, said the candidates should tell Nigerians how they intended to rescue Sharibu and others still in such situation.
According to him, it is disheartening that throughout the campaigns, none of the candidates said anything about ensuring Sharibu and other abductees' release.
He said: "We are urging the political parties and their candidates the need to address the issue of Sharibu and others now that the campaigns have been re-opened.
"The girl has been gone for too long, so tell us how you are going to bring her  and the remaining Chibok girls back to their parents."
Also speaking, Godswill Iyoke said that Sharibu, in refusing to renounce her faith, demonstrated uncommon courage that should be emulated by politicians who easily abandon one political party for another.
He added that she had demonstrated that she was a highly principled Nigerian, willing to pay a price for it and should be brought back to contribute to the development of the county.