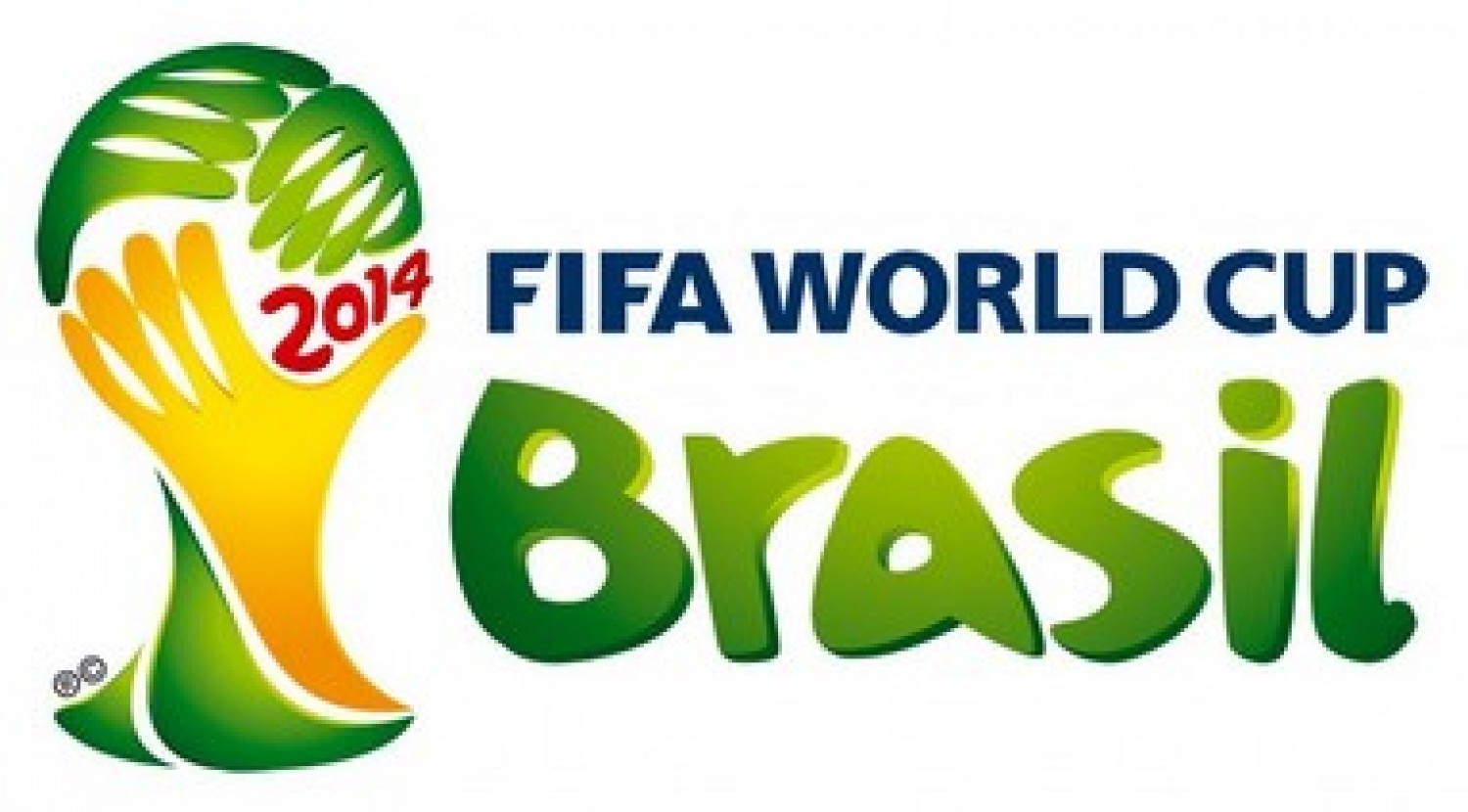 The 2014 FIFA World Cup finals, arguably the world's biggest sporting event, gets underway at Sao Paulo in Brazil on Thursday, with the hosts taking on Croatia.
The opening ceremony, to be staged at the Arena de Sao Paulo and preceded immediately by the opening match, will kick-start a 32-day football spectacle.
It will involve a performance by Pitbull, Claudia Leitte, Jennifer Lopez and Olodum, climaxing a ceremony, which starts at 15:14 hours Brazilian time.
The performance is set to thrill the public by paying homage to Brazil's three biggest treasures – its nature, people and football.
Billed to last 25 minutes, the cast is made up of more than 600 people, the majority of whom study at dance or circus schools or at cultural workshops.
In addition to the 62,600 fans present in the stadium, the ceremony will be shown on television in 200 territories around the world.
This will involve more than 160 principal rights-holders broadcasting to all four corners of the globe, making the event one of the most watched in recent times.
But the real action, which the whole world has waited for with bated breath since 2010, comes with the opening match.
It is a game from Group A, and the hosts will be hoping to set off their campaign for a sixth title on a good note by beating Croatia.
The group looks tight with Mexico and Cameroon as the other contenders, but both Brazil and Mexico look likely to get the second round tickets.
But any one of Cameroon and Croatia hold the outside chance, with any one of them good enough to beat Mexico to the second ticket from the group.
Brazil have an edge over all others in the group, having met them all in past World Cups and beaten them, with Mexico the only one capable of standing up to them.
But since the history of World Cup opening matches is replete with shocking results on such grand occasions, Brazil may well have to watch it in this opening game.
Thereafter, the competition offers a different mixture of excitement, suspense, gritty action and finesse, with Group B harbouring one of the other competition favourites.
Defending champions, Spain, take on top side Netherlands on June 13, in a repeat of the 2010 final game in South Africa, which the Spaniards won 1-0.
Both sides are expected to advance from the group comfortably and only Chile is expected to threaten them, even though Australia will make them bring out some sweat.
Group C has Colombia, Greece, Cote D'Ivoire and Japan, with any one of them capable of leading the pack and any of them also capable of losing out disappointedly.
In Group D, Uruguay, England and Italy are the teams with the chance to advance to the next round, even though Costa Rica should not be disregarded.
1998 champions, France, are alongside Switzerland and Ecuador, with the latter more at home to pick the second Group E ticket, but Honduras can create some little headache for the unwary.
Group F will be difficult a bit, with Argentina holding the key to Nigeria's progress, while Iran should find things tougher than they can keep up with.
Bosnia-Herzegovina will be a strong proposition for the others and look good to jostle with the South American giants for the group's top spot, which may be too bad for Nigeria.
Already dubbed the group of death, Group G will be another interesting pack, with all four of Germany, Portugal, the US and Ghana looking good enough to advance to the next round.
But, Germany stand out as favourites to advance and also move on to challenge for the title, with any one of the others good enough to move to the second round.
Group H has Belgium, Algeria, Russia and South Korea and the form book will give the two tickets to the European sides.
But if inexperience does not stifle Algeria's performance and South Korea finds their bearing early enough, then expect that a surprise awaits either of Belgium and Russia.
However, it is not going to be all about team performance at this World Cup, notable players have given indications they would use the competition to raise their personal ratings.
Brazil has the likes of FC Barcelona's Neymar, as well as Fred and Thiago Silva, while Croatia have Mario Mandzukic and Real Madrid's Luka Modric to boast of.
Cameroon's Samuel Eto'o, Spain's Andres Iniesta, Xavi Alonso and Fernando Torres are also waiting in the wings, with Chile's Alexis Sanchez equally looking ready to shine.
Colombia's Radamel Falcao has been injured much of the season and now has the opportunity to live up to his name if injury permits.
Georgios Samaras of Greece, as well as Luis Suarez and Edinson Cavani of Uruguay are also other players the football world has been waiting to see on the world stage.
Equally, Didier Drogba and Yaya Toure of Cote D'Ivoire need to carry the hopes of their country on their shoulders effectively, so as to remain the national heroes they are.
Karim Benzema will have to re-enact what he has been doing for Real Madrid for France, while Sergio Aguerro has to also live up to his billing.
Also, Romelu Lukaku and Eden Hazard have a lot to prove with Belgium, while Edin Dzeko (Bosnia-Herzegovina) and Mesut Ozil have to show they are worthy of their value.
But Lionel Messi and Cristiano Ronaldo perhaps have more to prove than the rest, as they carry more of the burden of what Argentina and Portugal will show in Brazil.
They may even have more than their team's aspirations to worry about, with the title of the world's best player now at stake and up for grabs between the two.
Whichever way the event goes by July 13, hosts, Brazil and defending champions, Spain, as well as Messi and Ronaldo would not have failed to catch the headlines.
They would have had the opportunity to either live up to expectations or fail to raise their game and thus disappoint.
A lot of factors would have come into play in this regard, such as luck and injuries in particular.
But, given what they have all promised in the past two years, there is no doubt that Brazil 2014 will live up to expectations as a tournament.