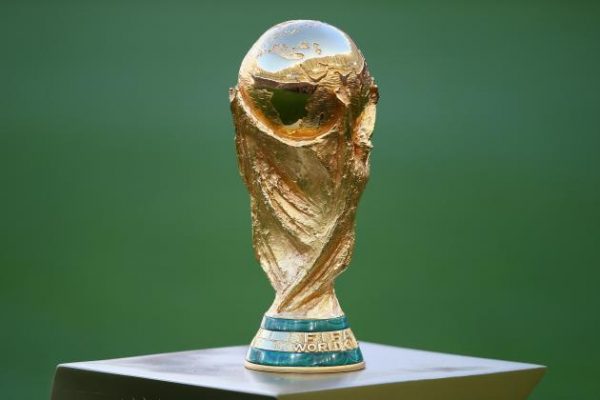 Algeria and Tunisia are joining Morocco in a joint North African bid to host the 2030 World Cup, government officials have said.
Morocco last month lost out to a joint North American bid in the vote for the 2026 finals and immediately signaled its intention to try again, in spite having bided five times and come up short each time.
"Algeria will study a possible candidacy of the Maghreb countries for the organisation of the World Cup," Algeria sports minister, Mohamed Hattab told reporters.
Hattab said: "An application from the Maghreb with Morocco, Algeria and Tunisia can be achieved through existing infrastructure as well as future projects.
"When we look at our cities, with the sporting and cultural facilities present, we are able to consider that we can host major world events."
Argentina, Uruguay and Paraguay last year launched a three-nation South American bid to host the 2030 tournament, seeking to mark the centenary of the first World Cup, hosted by Uruguay in 1930.
There have also been hints about a British bid, with the Football Association holding talks last month with the other home nations about the possibility of joining forces, according to reports.
Morocco and Tunisia played at the World Cup in Russia but were eliminated at the group stage, while Algeria reached the second round in Brazil four years ago.
A FIFA vote to decide the 2030 hosts is not expected before 2022, when the World Cup is headed to Qatar.