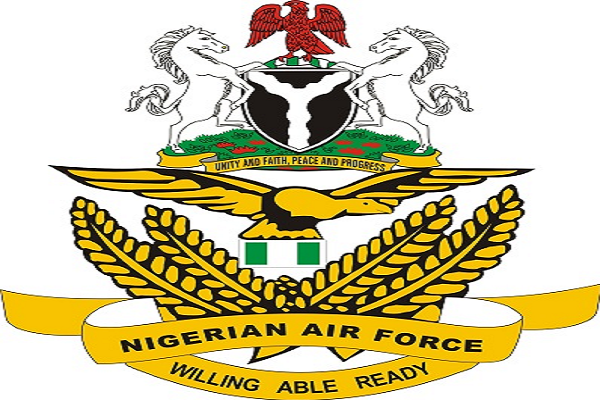 AVM Napoleon Bali, the Air Officer, Commanding Mobility Command of the Nigerian Air Force, Yenagoa, has warned militants to desist from sabotaging the nation's economic assets in the Niger Delta.
Bali gave the warning on Tuesday during his maiden visit to the 371 Nigerian Air Force Detachment in Warri, a unit under his Command.
The air chief said that the suspected criminals, who indulged in attacking Federal Government's facilities in the region, should henceforth be ready for the consequences of their actions.
He said that the idea of creating the command was to add values to the security arrangement in the oil-rich region.
Bali said that the Mobility Command had units in Uyo, Calabar, Warri and some other parts of the country with the purpose of providing adequate security for the law abiding citizens.
He said: "Militants should hold their fire, but where they dare, they should be ready for whatever comes their ways.
"The idea of the Mobility Command is to add values to whatever security arrangement done in the Niger Delta.
"This is to ensure that the law abiding citizens go about their legitimate businesses without harassment.
"We also collaborate with other security agencies to ensure that the Niger Delta is free of criminals and economic saboteurs."
Bali, who inspected some projects under the Warri Unit, inaugurated the Medical Centre in Jeddo Community and Officers Mess.
He said that the idea of the visit was to get on the spot assessment of what was happening in the 371NAF Detachment.
He said: "The Chief of Air Staff, AVM Sadiq Abubakar, provided funds to build facilities for the comfort of the officers and men after the hard day work.
"The Commander of the 371, NAF Detachment, Commodore Yakubu Daniel, used the fund judiciously.
"The mess were renovated and furnished, courtesy of Chief of Air Staff."
The News Agency of Nigeria reports that Daniel, flanked by some officers of the detachment, led the visitors to inspect the facilities.