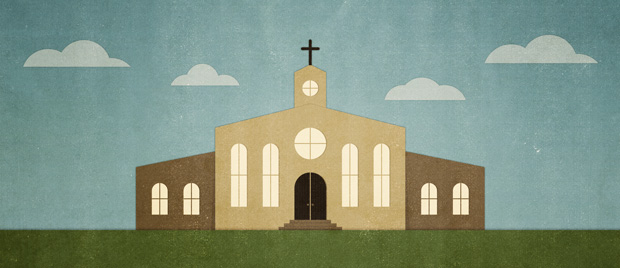 A Catholic priest, Rev. Fr. Benedict Tinka, on Saturday said it was high time African Churches grew beyond depending on donors from Europe and other funding countries.
Tinka told the News Agency of Nigeria in Lagos during the launch of his book, titled: "Food for Thought," that it was to raise funds for the formation of SMA students.
NAN reports that the book is a collection of 98 poems and was being launched to mark his 10th priestly ordination anniversary.
He said: "Since the older missionaries contributed to my own formation by raising funds from their different countries in Europe and America, it is therefore time for us in Nigeria to generate and contribute to train future priests.
"African churches must grow in every ramification without necessarily waiting for donors from Europe and America as in the days of old."
The priest, a member of the order of Society for African Mission in the Catholic Church, added: "Nigeria in particular must be intrinsically Catholic and culturally African; then we must heed the clarion call of Pope Paul VI who said an immense task awaits your pastoral efforts, in particular the work of training those Christians called the apostolate.
"The book launch is also responding to the Pope who said again that Africans, be your own missionaries; and the African Church must be Catholic because it is built on the foundation of Christ."
On why he compiled the poems, Tinka said that "man is an embodiment of experiences transformed into stories, songs and poems.
"I have decided to turn my life experiences into poems. A young man who cherishes his missionary vocation, holds in high esteem the African culture and proud to be a Nigerian."
The book reviewer, Dr. Christine Omokhaire, described the compilation as mind blowing and that the author poured out himself to readers.
NAN.