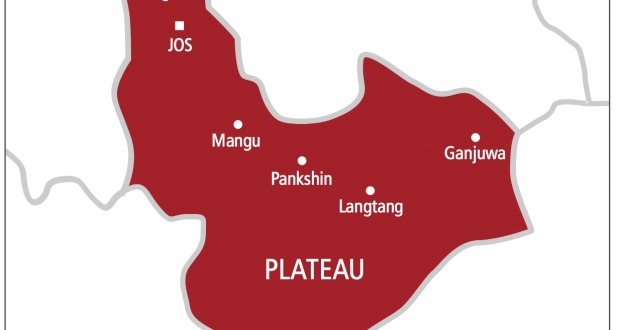 No fewer than 30 persons have been killed in attacks on two villages in Plateau State.
The villages attacked were Dundu and Hirshi, both in Bassa Local Government Area.
The development was confirmed by the Special Task Force providing security in Plateau State, the Plateau State Police Command and the Irigwe Development Association.
Ivy Gulu, the Public Relations Officer of the Irigwe Development Association, told newsmen that 23 persons were killed on Monday night at Dundu, a village in Kwall District of Bassa LGA.
Gulu said: "Twenty-three persons were killed in an attack on Dundu village last night.
"We are already preparing for a mass burial."
He said many others were missing and were feared killed, adding that many houses were burnt down by the invaders.
A correspondent of NAN, who visited the village, observed that smoke was still billowing from some of the houses set ablaze, while many residents had fled to villages considered safer.
Gulu expressed sadness that the attacks came on a day slated for the mass burial of those killed last week.
Seven people were killed and one injured in the attack on Hirshi, Major Umar Adams, the spokesman of the STF, confirmed.
Adams told the News Agency of Nigeria on Tuesday in Jos that the attackers invaded the village in the midnight on Monday
He said the injured victim had been taken to Bassa General Hospital for medical attention.
Umar said the village was 11km away from the main road, which delayed access to it by STF troops.
Terna Tyopev, the spokesman of the Plateau State Police Command, who also confirmed the attacks, said the Commissioner had deployed the Deputy Commissioner (Operations), Taiwo Jebiyesu, to the scene of the crime for an on-the-spot assessment.
"I will give you more details when he (Jebiyesu) returns," Tyopev told NAN.