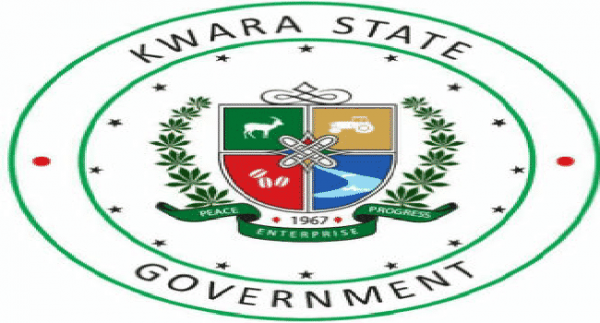 The Kwara State Internal Revenue Service on Wednesday disclosed that it had generated N7.7 billion Internally Generated Revenue between the months of January and April, 2018.
The Chairman, KWIRS, Dr. Muritala Awodun, made this known at a press briefing in Ilorin, the state capital.
Awodun disclosed that the N7.7 billion revenue generated was against N7.4 billion generated in the first four months of 2017.
He added that the N7.7 billion generated marks a 70 per cent increase over that of 2017.
Awodun attributed the increase in IGR to restructuring of the agency in the last quarter of 2017 in a bid to increase effective service delivery.
He further added that the agency also embarked on training and retraining of staff, which was geared towards better and workable means of improving the revenue collection of the state, which he noted added to the tremendous improvement.
The chairman gave the monthly analysis showing January at N2.2 billion, February as having the highest collection of N2.39 billion, March N1.8 billion and April N1.29 billion.
Also, Awodun disclosed that the agency in the last four months had embarked on various Community Impact Programmes in a bid to give back to the community.
He listed some of the programmes embark on to include the renovation of the state marriage registry under the Ministry of Women Affairs and Social Development, donation of vehicle to the state branch of the National Union of Road Transportation Workers, distribution of school bags in Primary schools in Kwara North Senatorial District.
Awodun, therefore, commended the response from the tax payers in the state, noting that it had been very encouraging and appealed to them to continue with the display of patriotism.
He noted that the revenue court remained the last option for all tax defaulter, pointing out that two banks operating in Ilorin metropolis were sealed off recently and charged to court for withholding tax on bank interest to serve as a deterrent to others.