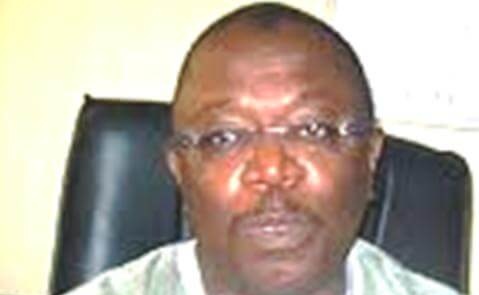 2018 Budget: Kwara to commit 70% to Capital Expenditure
The Senior Special Assistant to Governor Abdulfatah Ahmed on Media and Communication, Dr. Muideen Akorede, made this known on Tuesday while briefing State House correspondents on the outcome of the stakeholders' workshop on the state's budgetary process
The Kwara State Government has said it will commit 70 per cent of its 2018 budget to capital expenditure.
The Senior Special Assistant to Governor Abdulfatah Ahmed on Media and Communication, Dr. Muideen Akorede, made this known on Tuesday while briefing State House correspondents on the outcome of the stakeholders' workshop on the state's budgetary process.
Akorede said Governor Ahmed explained that the decision of the government to spend more on capital project was to ensure that all ongoing projects across the State are brought to completion for the benefit of the people.
According to him, Governor Ahmed noted that in order to spend more on capital projects, government has to sustain reduced recurrent expenditure and ensure cost cutting in governance.
He further noted that Ahmed assured Kwarans that all the ongoing capital projects would be completed before expiration of his administration.
The meeting, which had in attendance members of the State House of Assembly and the State Executive Council, was for Ahmed to share the dream and direction of the government ahead of 2018 fiscal year.
Akorede added that the meeting focused on sources of revenue with particular attention on tax collection and other internal revenue lines.
He said Ahmed also used the workshop to draw the attention of all the stakeholders to the calls for restructuring and discovery of new energy sources, which could further reduce allocation from the federal to states of the federation.
Governor Ahmed, he said, added that the administration would key into Rural Agricultural Empowerment Programme in partnership with the World Bank to support rural road infrastructure in the State.
Alhaji Ahmed equally called on the state House of Assembly to expedite action on the passage of State Health Insurance Scheme Bill for the implementation of the scheme across the state.
Continuing, Akorede emphasized the Ahmed administration's readiness to support primary and secondary education with the needed infrastructural facilities through the Universal Basic Education Commission facility once the state pays its counterpart fund.