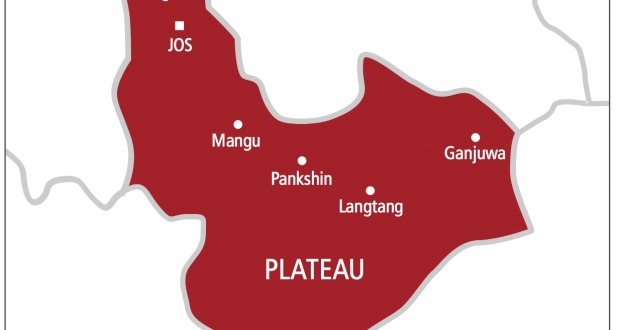 Traditional council dissociates self from conferment of chieftaincy titles on indigenes
The statement, signed by David Malan, the Acting Chairman, Butura Traditional Council, dissociated itself from the act
The Butura Traditional Council of Bokkos Local Government Area of Plateau State has voiced its rejection of chieftaincy titles conferred on some of its indigenes.
The council said in a statement that the titles conferred on Sunday Damla as Madaki, Bulus Mador as Galadima and Sati Mabur as Ciroma respectively did not emanate from it.
The statement, signed by David Malan, the Acting Chairman, Butura Traditional Council, dissociated itself from the act.
The statement said the conferment of titles on the three beneficiaries by a member of the community, John Gabriel, was not legitimate and invalid because his leadership of the community was being disputed in a legal tussle in court.
The statement said: "The council does not recognise these appointments; the titles of Ciroma, Galadima and Madaki are titles of the traditional rulers of Dakon, Gai and Fachi clan in Butura.
"These titles are currently occupied by Mr David Malan, Mr Josiah Mann and Mr Moses Maren in full capacity and cannot be replicated.
"More bewildering is that these documents have either been duplicated or are assumed to have replaced substantive holders of these offices."
The statement further said that the Butura Traditional Council was shocked to hear the announcements of the conferments on a Plateau Radio Television Corporation broadcast.
It noted that it did not follow procedures for selecting leaders embedded in the customs and traditions of the community, which required that consultation were made before conferment of such titles.
The statement said that the council regretted that the unilateral conferment of titles by a man whose leadership was in contest at the court was meant to create apprehension and confusion on the Butura people and the general public.
It appealed to the peace loving people of the community to remain calm and law abiding as the council was working towards the peaceful resolution of the matter in the court of law.