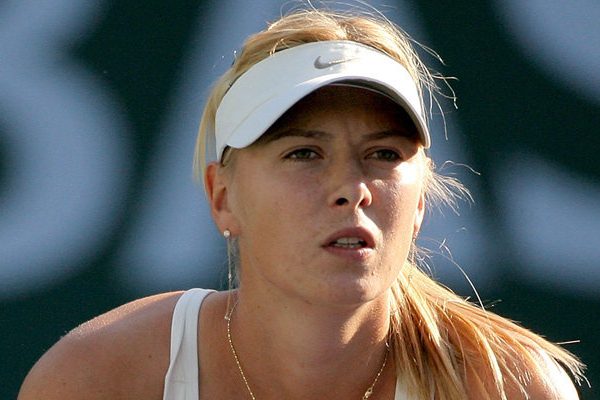 Sharapova returns in April
The former world No 1 is serving a 15-month ban after testing positive for cardiac drug meldonium last January and is eligible to compete again on April 26
Maria Sharapova will make her professional tennis comeback following her doping ban at the Porsche Grand Prix in Stuttgart in April.
The former world No 1 is serving a 15-month ban after testing positive for cardiac drug meldonium last January and is eligible to compete again on April 26.
The Stuttgart tournament is an obvious comeback event given Porsche is one of her main sponsors, but it had been thought she would not be able to play because it starts three days before her suspension runs out.
Sharapova will not be allowed to attend the tournament until the Wednesday, the day of her first match.
She said: "I could not be happier to have my first match back on tour at one of my favourite tournaments. I can't wait to see all my great fans and to be back doing what I love."
Sharapova will return to tennis without a ranking and needs a wild card to enter the tournament.