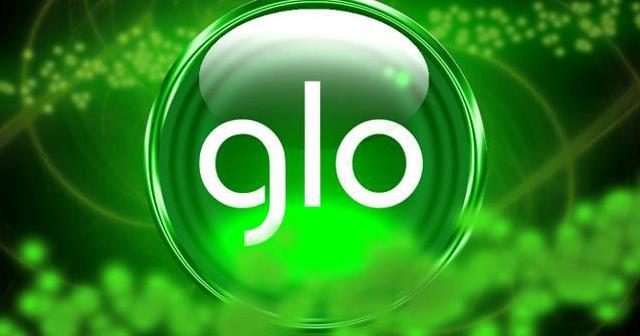 Real estate quacks under spotlight in Glo's Professor Johnbull
Entitled: "Estate Agents," the new episode promises another exciting moment for television viewers as it exposes the activities of fake practitioners in real estate business
Globacom's drama series, Professor Johnbull, continues to show why it is regarded as the most entertaining, yet didactic TV programme in Nigeria with the treatment of another topical issue in this week's edition.
Entitled: "Estate Agents," the new episode promises another exciting moment for television viewers as it exposes the activities of fake practitioners in real estate business.
The programme goes on air at 8.30pm on Tuesday on NTA Network, NTA International on DSTV Channel 251 and NTA on StarTimes.
The repeat edition comes up on Friday at the same time and on the same channels.
On why it chose the topic for this week's episode, Globacom said: "It is common knowledge that the activities of quacks in the nation's real estate management have given the industry a great challenge and many people have fallen victims to the pranks and exploitation of these fake estate agents who not only rent or sell the same property to several people at the same time, but also abscond with people's money."
Globacom said Estate Agents is full of comedy and at the same time highly insightful as it examines activities of those who should ordinarily not be in the nation's real estate sector.
"We are confident that after watching this new episode, many who would have been victims would have learnt some lessons as Estate Agents is a complete expose on the activities of fake real estate agents," the telecom giant added.
In addition to exposing the exploitative tendencies of fake estate agents, the episode raises other issues such as the proliferation of charges by real estate practitioners. Questions that arise in the episode include: Who is a fake estate agent? Are there acceptable charges in the real estate industry? Is there any difference between 'agreement fee' and 'agent fee'? Should landlords who give out their property charge any other fee apart from the rent?
The regular acts featured in the episode are Professor Johnbull (Kanayo O. Kanayo), Samson (Ogus Baba), Flash (Stephen Odimgbe), Etuk (Bishop Imeh), Jumoke (Bidemi Kosoko) and Elizabeth (Queen Nwokoye).