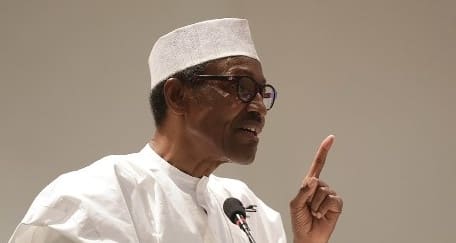 President Buhari transmits resumption letter to National Assembly
This was disclosed on Monday by Femi Adesina, the Special Adviser to the President on Media and Publicity
President Muhammadu Buhari has signed a letter informing the National Assembly of his resumption of duty.
This was disclosed on Monday by Femi Adesina, the Special Adviser to the President on Media and Publicity.
Adesina, who made this known in a statement issued in Abuja, said the transmission of the letter was in compliance with Section 145 of the 1999 Constitution.
He said the President had formally transmitted the letter on his resumption to the Senate and the House of Representatives.
Adesina quoted the letter as saying: "I have resumed my functions as the President of the Federal Republic of Nigeria with effect from Monday, March 13, 2017, after my vacation."
Buhari returned to the country on Friday after a successful medical vacation in London.
He was away for 51 days.