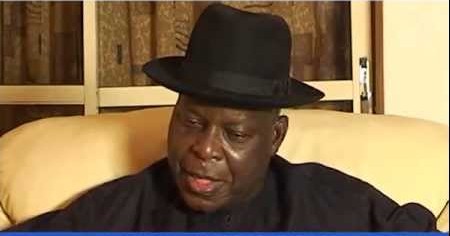 Police Service Commission approves promotion of one CP, 24 others
The statement quoted the Chairman of the commission, Mike Okiro, as urging the officers to continue to rededicate themselves to the service of their fatherland
The Police Service Commission on Monday approved the promotion of a Commissioner of Police to the next rank of Assistant Inspector-General of Police and promoted 24 other senior officers to their next ranks.
A statement by the Public Relations head of the PSC, Ikechukwu Ani, said the promoted Commissioner of Police is former Commissioner of Police, Imo State Command, Taiwo Lakanu.
He was a former Deputy Commissioner of Police, Delta State Command, before he was promoted Commissioner of Police, Ekiti State Command.
Lakanu also had a brief service as Commissioner of Police in charge of the Nigeria Airport Command before his posting as Commissioner of Police, Imo State.
The statement disclosed that other officers promoted included three Assistant Commissioners of Police to Deputy Commissioners; one Chief Superintendent of Police to Assistant Commissioner; and two Superintendents of Police to Chief Superintendents.
Others are: four Deputy Superintendents of Police to Superintendents; six Assistant Superintendents of Police to Deputy Superintendents; and eight Inspectors of Police to Assistant Superintendents.
It added that the commission also considered and upheld the promotion appeals of eight senior Officers and approved their promotion to the next rank.
The affected officers included one Assistant Commissioner of Police, one Superintendent of Police, three Deputy Superintendents of Police and three Assistant Superintendents of Police.
The statement quoted the Chairman of the commission, Mike Okiro, as urging the officers to continue to rededicate themselves to the service of their fatherland.
It said Okiro reiterated the commission'a commitment to the promotion of officers and men based on merit, seniority and availability of vacancies.
The commission's decision has been conveyed to the Inspector-General of Police, Ibrahim Idris, for implementation, the statement added.