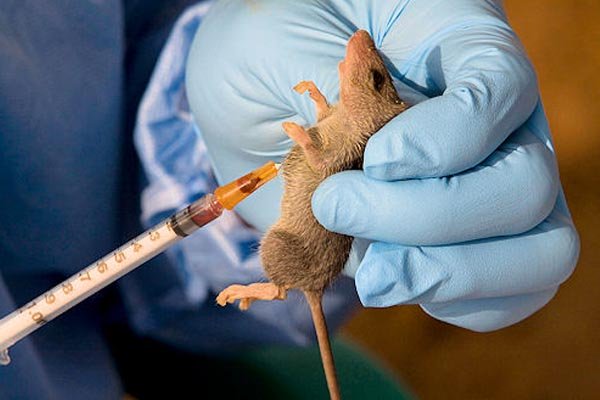 Nigerian Doctor infected with Lassa fever while treating patients
The state Commissioner for Health, Dr. Kuden Kamshak, told the News Agency of Nigeria on Monday that the doctor is now on admission and treatment at the Jos University Teaching Hospital
A medical doctor (names withheld) in Plateau State has been infected with the deadly Lassa fever disease in the course of treating patients.
The state Commissioner for Health, Dr. Kuden Kamshak, told the News Agency of Nigeria on Monday that the doctor is now on admission and treatment at the Jos University Teaching Hospital.
Kamshak said: "The doctor works with Shendam General Hospital, where he was treating some of the Lassa fever patients, before he himself got infected in the process.
"The good news is that he is responding to treatment.
"He is the 10th confirmed case of Lassa fever in Plateau."
The commissioner said the doctor was brought to JUTH from Shendam on Saturday.
Kamshak said: "We have begun the 'contact tracing' of people who came in contact with the doctor so that we can keep them under surveillance to avoid further spread of the disease in that axis."
Kamshak further disclosed that out of the 10 confirmed cases, six persons have died, while three have been treated and discharged.
He said some of the people who died were from other states, especially the sixth victim that was brought from Nasarawa State and who died in JUTH last Saturday.
The commissioner said presently, only 72 people out of over 200 persons were still being kept under surveillance as the rest had passed the 21-day incubation period.
He said the state government was doing all it could to control the spread of the disease, which he described as "very deadly".
NAN.