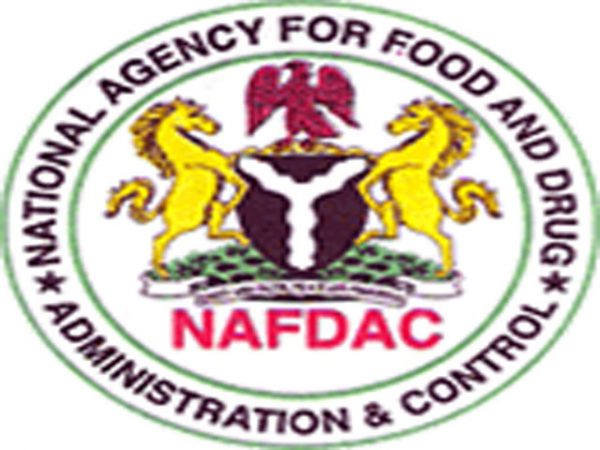 The Katsina Office of the National Agency for Food and Drug Administration and Control on Monday confiscated foreign juices worth N500,000 in 10 supermarket outlets across the state.
The confiscated foreign Juices are: Pride Lemon Juice, Tama Grape Juice, Rubicon Guava Drink, Tep Tip Tama Rind Drink, Maaza Mango Drink, Original Pomegranate Drink, and Star Mango Drink.
J. O. Agada, NAFDAC State Coordinator, led Officials of the Agency to conduct a mop-up exercise in supermarkets in Katsina.
Agada said: "The confiscated juice drinks are among the banned goods in the Nigeria Customs Service prohibited items list that should be removed from the shelves of the supermarkers.
"We have the mandate to confiscate the banned juices so that our locally-produced juices will have a good market.
"NAFDAC will not allow Nigerian super stores and markets to be dumping grounds.
"We are hereby advising all the owners of the supermarkets to immediately desist from putting the banned products on their shelves for sale to innocent Nigerians.
"Anybody caught with any foreign juice in future will have himself to blame as the Agency will prosecute him before the Court of Law."
Agada called on the people of Katsina State producing locally-made juices to register with NAFDAC so that the Agency would give them the guidelines for producing such commodities.
He said: "We are advising those that will package their products for local consumption to come to our office for the registration of the items."
The coordinator said that anybody caught producing local items without NAFDAC approval would be dealt with.
NAN reports that NAFDAC had been given the mandate to clear all prohibited foreign goods from the supermarkets, to protect Nigerians from contracting undisclosed ailments.