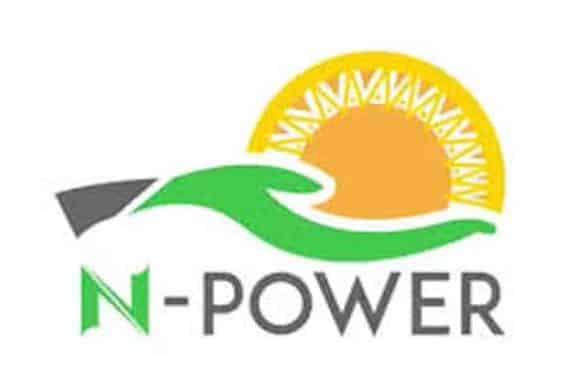 Some beneficiaries of the Federal Government initiated N-Power programme in Edo State on Monday protested across major streets in Benin, alleging non-payment of three months' salaries.
The protesters, who also took their protest to the secretariat of the Edo State Council of the Nigeria Union of Journalists, displayed placards with different inscriptions.
They called on Governor Godwin Obaseki to intervene to ensure prompt payment of their wages.
The spokesman of the N-Power teachers, Isaiah Okpako, said they were verified and posted to Egor Local Government Area, where they had been serving for close to four months without any pay.
He said that some beneficiaries in Oredo and Ovia North-East Local Government Councils had not been paid for December, January and February while others were paid last Wednesday.
Okpako said: "We are N-Power teachers in Egor. We were verified and posted in December to various schools; our counterparts in other local government areas have been paid across the country.
"But Egor in particular has not been paid.
"After our first protest, they said we were going to be paid as at last week; that is why we decided to protest this marginalisation.
"In Egor, 450 of us have not been paid; in Oredo, we still have some persons who have not been paid and same thing in Ovia.
"We want the governor to know that we have not been paid."
When the News Agency of Nigeria contacted the Coordinator of the scheme in the local government, Rev. Samuel Uhunwangho, he said payments were still ongoing.
NAN reports that over 1,000 beneficiaries of the scheme had last month protested over non-payment of their salary.
NAN.