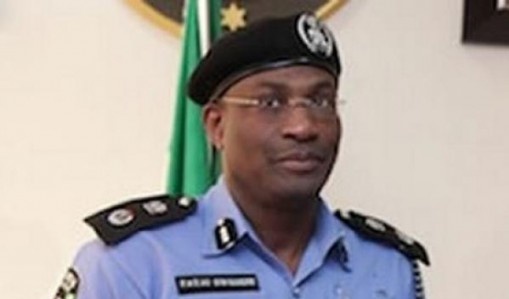 The Lagos State Commissioner of Police, Fatai Owoseni, on Wednesday confirmed the killing of three children and their mother in an uncompleted church building at Agbowa, near Ikorodu.
Owoseni said the police was called to the murder scene at about 4:30am on Wednesday.
He said: "The incident happened at about 3am this morning at Agbowa in Ikorodu.
"The three murdered children were aged four, five and nine.
"The mother of the children was also wounded and later died in the hospital."
Owoseni said the police was yet to identify the motive behind the murder, adding that the command had swung into to bring the hoodlums to book.
"We want to seize this opportunity to assure the public that we will continue to increase our visibility," he said.
Sources told The Eagle Online that the family of four were attacked at a Cherubim and Seraphim Church on Mosafejo Street, Agbowa.
They were said to have been hacked to death by their attackers while praying.