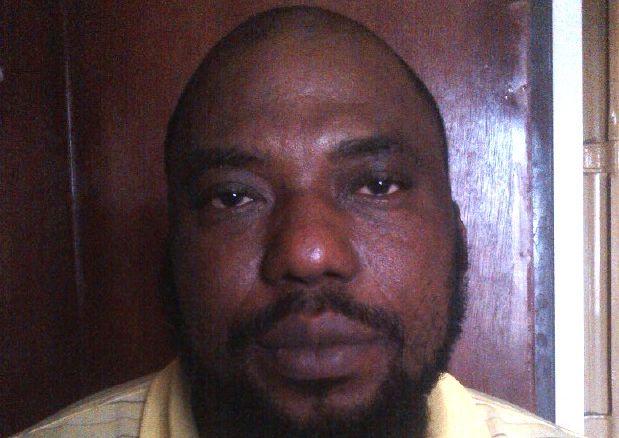 A 43-year-old computer instructor, Anukaenyi Bob-Manuel Ogochukwu, has been arrested at the Murtala Mohammed International Airport, Lagos by operatives of the National Drug Law Enforcement Agency for importing heroin from Nairobi, Kenya.
The arrest took place after Ogochukwu tested positive for narcotic ingestion.
The suspect explained that he got involved in drug trafficking because nobody except drug barons offered to help him out of his financial predicament as his sick son is currently on admission in Nairobi on a life threatening ailment.
The NDLEA commander at the Lagos airport, Ahmadu Garba, said the suspect, while under narcotic watch, excreted 66 wraps of powdery substance that tested positive for heroin.
"During the inward screening of passengers on an Ethiopian Airline flight from Nairobi, Kenya, one Anukaenyi Bob-Manuel Ogochukwu was arrested for drug ingestion. He later excreted 66 wraps of heroin weighing 1.115kg," the commander stated.
Ogochukwu in his statement said he smuggled drugs to save his four-year-old son who is sick.
In his words: "I teach in a computer school at Onitsha, Anambra State.
"This is my very first time of having anything to do with drugs.
"I smuggled drugs to save my sick child.
"The doctor said that my child has a hole in the heart.
"I met many people for help but nobody was willing to help me except a drug baron.
"My son is currently struggling for survival at the hospital in Nairobi.
"The baron who is from Tanzania promised to pay me $2,000 for my child's medical bill.
"I am very worried about the condition of my son."
Ogochukwu, who is married to a Kenyan lady, hails from Anambra State.