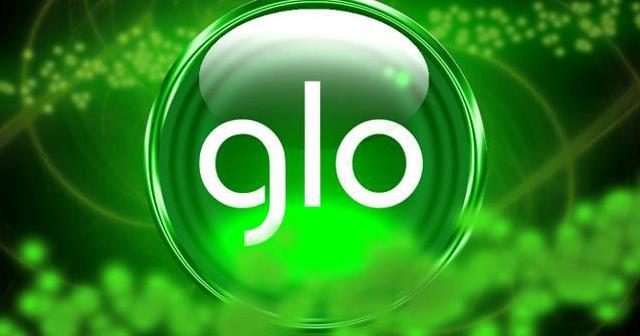 Glo's TV series cautions against needles mass panic
The episode is called 100 Metres and it ridicules a situation where people panic unjustifiably and begin to run just because they saw a few other people running, without finding out the cause of the panic
This week's episode of Globacom's didactic, yet humorous television drama series, Professor Johnbull, is dedicated to educating the public on the need to avoid needless mass panic.
The episode is called 100 Metres and it ridicules a situation where people panic unjustifiably and begin to run just because they saw a few other people running, without finding out the cause of the panic.
The Executive Producer of the Series said: "100 Metres will address yet another vital issue in our day-to-day living as a people.
"At the end of the episode, the viewing public will be more educated on the reason why they should be more circumspect in joining the bandwagon of public panic without cause."
It is a hilarious episode as it will, through use of comedy, expose the ripple effect of mass panic and the drama of people running without knowing why.
Answers to the following questions will be provided: who ignited the panic? Why do people first run and ask questions later? Should people run without knowing their destinations? Will the 'infallible' Professor Johnbull fall victim to public panic?
Featuring in 100 Metres are Kanayo O. Kanayo, the lead act as Professor Johnbull; Flash (Stephen Odimgbe); Jumoke (Bidemi Kosoko); Olaniyi (Yomi Fash-Lanso); Churchill (Jnr. Pope Odonwodo); Elizabeth (Queen Nwokoye); Mai Doya (Funky Mallam); Samson (Ogus Baba); and Abednego (Martins Nebo).
Professor Johnbull goess on air at 8.30pm on Tuesday on NTA Network, NTA International on DSTV Channel 251 and NTA on StarTimes.
The repeat broadcast of the episode will be aired at 8.30pm on Friday on the same TV stations.