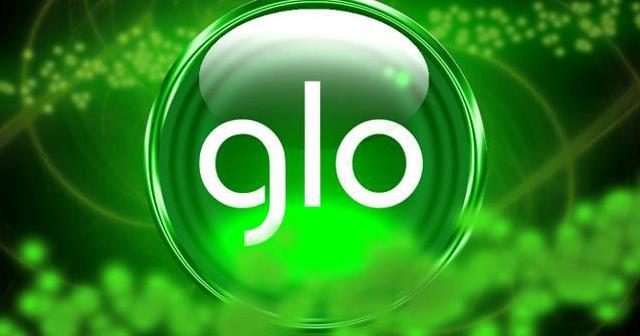 Popular TV Drama Series, Professor Johnbull, sponsored by telecommunications giant, Globacom, this week flays the get-rich-quick syndrome especially among youths in an episode that features delectable songstress, Omawumi Megbele.
Titled: "My Pikin Don Hammer," the hilarious episode emphasises the need for parents and guardians to investigate the source of wealth of their wards before celebrating their emergency wealth.
The Executive Producer of the sitcom, directed by Tchidi Chikere, Globacom, said: "We are of firm belief that the society will be well off, if parents and guardians alike take time to interrogate the sources of wealth of their children and wards to serve as moral guide on those young elements."
According to the total telecommunications solution provider: "The prevailing insecurity in the society today and the legion of criminal acts and venal practices common in our society is as a result of the tendency of the people to get rich by all means possible. When a society fails to inculcate moral value on its people, the result can be catastrophic and we are more than convinced that if the society interrogates every facet of the lifestyles of its people, it will be better off. 'My Pikin Don Hammer' is a call to action and we are confident that the viewing public will learn some lessons from it."
Omawumi's cameo appearance in the show is the icing on the cake for the episode, which airs on NTA Network, NTA International on DSTV Channel 251 and NTA on StarTimes at 8.30pm on Tuesday, while repeat broadcasts hold on Friday on same stations.
Should people be celebrated for their extravagant lifestyle especially where their sources of wealth is questionable? Do modern parents bother to find out how their children's wealth came to be? What should be the role of the society in handling those who suddenly become wealthy without verifiable and genuine means of livelihood? Is the axiom "all that glitters is not gold" still applicable in contemporary Nigeria? These are some of the posers that the episode will shed light on.
Apart from the lead actor, Kanayo O. Kanayo, who plays Professor Johnbull, other regulars such as Elizabeth (Queen Nwokoye), Jumoke (Bidemi Kosoko), Churchill (Jnr. Pope Odonwodo), Flash (Stephen Odimgbe), Olaniyi (Yomi Fash-Lanso), Caro (Mercy Johnson Okojie), Ufoma (Bimbo Akintola) and Abadnego (Martins Nebo) will add pep to the episode.