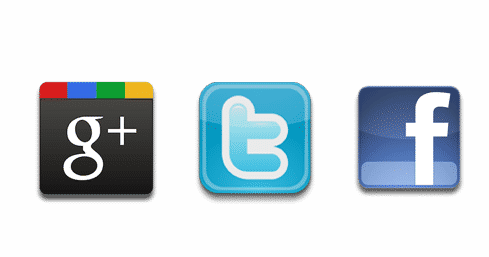 Families of victims accuse Google, Facebook, Twitter of aiding San Bernardino terror attack
Families of victims of the San Bernardino terror attack filed a lawsuit in a California federal court against Google, Twitter and Facebook, accusing the companies of helping cause the 2015 terror attack in southern California.
The attack left 14 dead.
The lawsuit filed in US District Court for the Southern District of California on behalf of the families of three of those killed in the 2015 attack at a Christmas party, blamed the three tech giants.
The companies had allowed the Islamic State group to build an outsided online presence, according to local media reports.
The relatives of victims said the online content posted on the companies' platforms fueled the radicalisation of terrorists, according to Los Angeles times.
"For years, Defendants have knowingly and recklessly provided the terrorist group ISIS with accounts to use its social networks as a tool for spreading extremist propaganda, raising funds, and attracting new recruits," states the lawsuit.
"Without Defendants Twitter, Facebook, and Google (YouTube), the explosive growth of ISIS over the last few years into the most feared terrorist group in the world would not have been possible," local media cited the complaint.
Even if the perpetrators "had never been directly in contact with ISIS, ISIS' use of social media directly influenced their actions on the day of the San Bernardino massacre," the lawsuit states.
The suit mirrors similar others across the US filed by the same law firm in cases involving attacks in Dallas and Orlando.
However, similar lawsuits against social media companies have been dismissed by courts citing law that gives immunity to online service providers from liability over user postings.
In a statement to FoxNews.com, a Facebook spokesperson said the company was "committed to providing a service where people feel safe" when using Facebook.
On December 2, 2015, Syed Rizwan Farook and his wife Tashfeen Malik, opened fire on a holiday gathering at the Inland Regional Centre in San Bernardino with long rifles, killing 14 people and injuring 21 others.
The couple died in a shootout with police hours later.
Both killers were believed to have been radicalized before the massacre.
Xinhua/NAN.