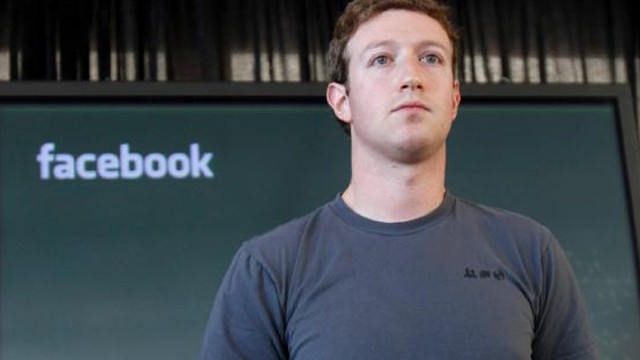 Facebook Founder, Mark Zuckerberg, says the social media platform has 1.3 billion daily active users as at the first quarter of 2017.
Zuckerberg said on his Facebook page on Wednesday that users increased by 18 per cent on a year-over-year basis.
He said that the Monthly Active Users was 1.94 billion as at March 31, 2017, indicating an increase of 17 per cent year-over-year.
He said: "We just announced our quarterly results and gave an update on our progress connecting the world.
"We had a good start to 2017. We are continuing to build tools to support a strong global community.
"Our community now has more than 1.9 billion people, including almost 1.3 billion people active every day.
"Our next focus is building community.
"More than 100 million people on Facebook are members of 'very meaningful' groups, like parent support groups or illness support groups that are an important part of their lives."
Zuckerberg said his hope was to help more than one billion people join very meaningful groups to strengthen the social fabric over the next few years.
According to him, Facebook has a lot more work to build a global community that works for everyone.
He said: "We are also continuing our work to spot false news, and enabling greater civic engagement by connecting people with their government representatives.
"This quarter, we also took a major technology step forward at F8, by opening up the camera to be the first mainstream augmented reality platform."
Copyright The Eagle Online.
Permission to use quotations from this article is granted subject to appropriate credit being given to www.theeagleonline.com.ng as the source.
Follow @DEagleOnline