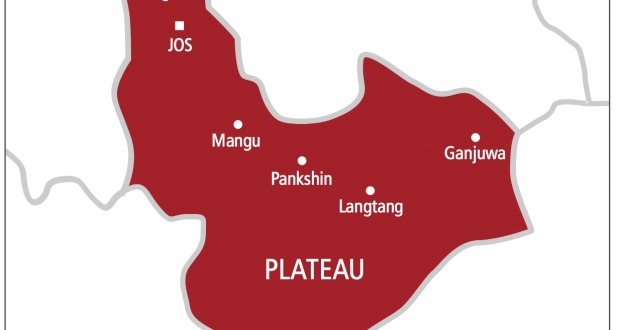 A Jos High Court has given an order for summons to be issued to one Helen Miner and eight others to appear before it to answer questions on criminal charges levelled against them.
Justice Roseline Sha of High Court Five gave the directive when the prosecuting counsel, J.D. Longden, applied for an order of the court compelling the defendants to appear before it.
Our Correspondent, who witnessed the proceedings, reports also that an ex-Corporal on trial for alleged raping of a minor at Kassa in Barkin Ladi Local Government Area has been remanded in prison custody.
According to the suit, one Helen Miner and eight others is on allegation of criminal conspiracy, theft and misappropriation of funds in the tune of N33 only punishable under section 98, 283, 309 of the penal code.
That on or about the month of June 2014, Helen Miner, Silas Liman, Gyes Mahaman, Samson Orji, Sunday Joshua, Samuel Ohila, Ojodoh Okwubike Michael, Rauta Samuel Okiemitu and Okwe Mathew Onachi did an illegal act by diverting the sum of N33 million to a private account.
That the said money, which was meant for the supply of kerosene to Plateau State citizens under its KERO-DIRECT CONCEPT, was taken out of the possession of the Plateau State Government through an overdraft from Union Bank Plc and failed to supply the said commodity.
The suit, earlier slated for mention, was adjourned when the prosecuting counsel informed the court that they have been informed that the first defendant is in Belgium and applied for summons to be issued to compel her to appear before the court, just as he promised to track other defendants to issue same on them.
Granting the application, Justice Roseline Sha adjourned the matter to June 28 for further mention.