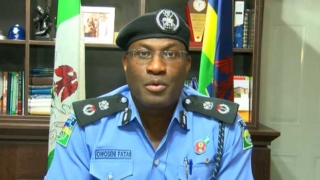 A mother of four children, Chinasa Okereke, has revealed how a 15-year-old boy collected N500 from an Alfa to abduct her three-year-old son for ritual in Ijegun, Lagos State.
Chinasa, who spoke with newsmen on Sunday, alleged that the teenager, who is also a neighbour, stole her son, Chiagozie.
The teenager, identified as Simon, had earlier confessed to the police that an unidentified cleric, now in police custody, asked him to supply a three-year-old child.
Simon said after he brought Chiagozie to the Alfa, he was given N500 for his efforts.
When the three-year-old was finally located by detectives from Isheri Police Station, he was already dead.
Chinasa, who broke down in tears, said she was not only grieving for her murdered son, but also scared about strange men on motorbikes coming to threaten her and her husband, Augustine Okereke.
The woman, who lives in a multi-room building, has three other children apart from Chiagozie.
The eldest is 10, while the second child is eight.
Chiagozie was her third child.
Her fourth child is nine months old.
She explained that on the fateful day, she wanted to give three of her children a bath outside the house when the three-year-old child was abducted.
According to her account, she had briefly stepped into the house to get a wrapper to strap the nine-month-old to her back.
But when she returned, Chiagozie was nowhere to be found.
When she asked her eight-year-old daughter the whereabouts of her little brother, the girl said that Simon, the 15-year-old living in the building next door, had taken him away.
She said: "When my daughter told me that Simon took Chiagozie, I immediately rushed to his house, but his guardians said they had been looking for him too.
"When it was getting late, we went to the police station to report that Simon took our son and that we couldn't find him.
"Police took over the case and soon located and arrested Simon.
"He was taken to the station.
"Singing like a bird, he revealed how the Alfa came to pick him and Chiagozie with a car.
"When detectives asked questions from residents of the community, they were told that they saw the Alfa driving off with Simon and Chiagozie.
"The suspect led police to the scene where the Alfa took him and Chiagozie.
"The corpse of Chiagozie was found laid out on the ground.
"A big stone was beside his head and a red cloth tied round his neck.
"Asked how Chiagozie was killed, Simon said that he saw when the Alfa lifted Chiagozie mid-air and made some incantations before dropping him to the ground."
Reacting to the incident, the Lagos State Commissioner of Police, Fatai Owoseni, alleged that the Alfa used the deceased for ritual.
Owoseni further said the Alfa and Simon had been transferred to the State Criminal Investigations Department, Panti, Yaba for further investigations.
He said: "Parents should be proactive and know the kind of people they leave their kids with.
"Parents and guardians shouldn't allow the economic situation in the country to affect their vigilance and care towards their kids."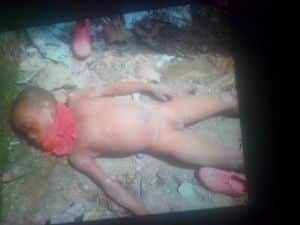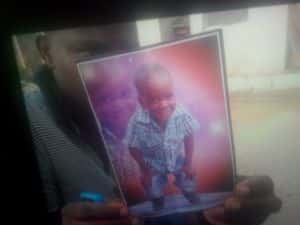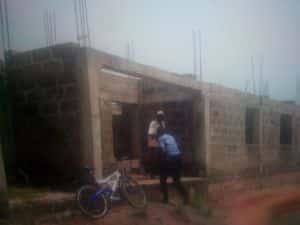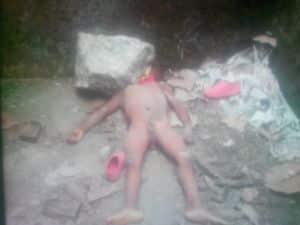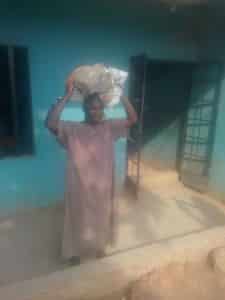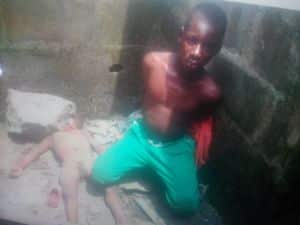 Copyright The Eagle Online.
Permission to use quotations from this article is granted subject to appropriate credit being given to www.theeagleonline.com.ng as the source.
Follow @DEagleOnline