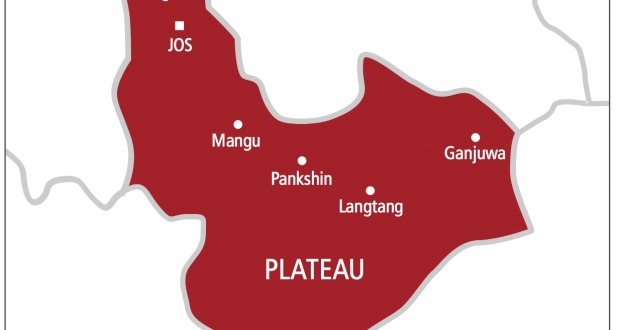 59 suspected cases of meningitis in Plateau, two confirmed
The Commissioner For Health, Dr. Kuden Kamshak, broke this news on Tuesday while addressing journalists on the 10th anniversary commemoration of the World Malaria Day in Jos
The Plateau State Government says over 59 persons have been placed under close examination in hospitals in the State as suspected cases of meningitis.
Two of the 59 have been confirmed as cases of meningitis.
The Commissioner For Health, Dr. Kuden Kamshak, broke this news on Tuesday while addressing journalists on the 10th anniversary commemoration of the World Malaria Day in Jos.
Kamshak explained that as at now, there are no other reported cases of meningitis in the state apart from the 59.
He said government is leaving no stone unturned in creating awareness for citizens to embrace personal hygiene that would ensure healthy living.
Kamshak revealed that at the 60th Assembly of the World Health Organization in Geneva in 2007, every April 25 was set aside to mark the World Malaria Day to reflect on the gains of the global fight against malaria.
He said government had concluded arrangements to reduce the scourge of malaria through immunization over 2000.
He said malaria mortality rates have fallen by more than 25 per cent and 50 of the 99 countries with ongoing malaria transmission are now on track.
Kamshak said an estimated 660,000 people worldwide, mainly children under five in sub Sahara Africa, died every year, with more than 200 million cases occuring and most of them never tested or registered.